Tyent UCE 11 is one of the most expensive Under Counter water ionizer machines, but nothing more valuable than your health. Lets Review if Tyent by Tyent USA is worth buying as compared to its price!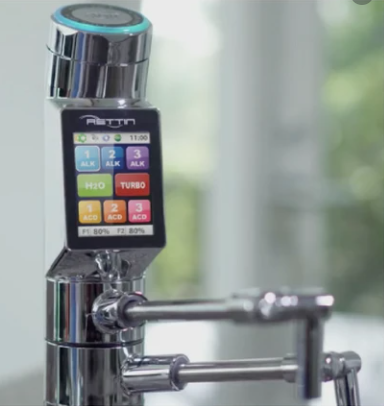 People who are concerned about their water quality make sure that the water coming through their lines is clean, fresh, and free from harmful contaminants. A better and permanent solution to upgrade your water filtration is to invest in a durable and reliable water ionizer.
No doubt that they don't come at slim prices, but most of the good ones come with lifetime warranties that make these machines worth the money. The same is the case with Tyent UCE 11 Under Counter Water Ionizer.
Water Ionizers: are the best solution to get alkaline water that is pure and refreshing. Alkaline water has proven health benefits which is why people are turning towards drinking alkaline water more and more.
Now that you know how alkaline water can ensure better health, the only thing left is the choice for the best water ionizer.
The system is one of the most expensive of all but its unrivaled quality and uncountable features definitely speak through the price. With 750 watts of power and a whopping 11 plates, it is a powerful, high-performance water ionizer available in the market.
Tyent UCE 11: Under Counter Water Ionizer Review
Tyent is one of the giant names in the industry as the manufacturers of the best water ionizers. Today, we bring you a detailed Tyent UCE 11 under counter water ionizer review.
Tyent has a reputation for introducing only the best and UCE 11 is the finest example of it. Let us have a look at why is it so popular!
Specifications
9.5 GPM flow rate | 1000 gallons filter capacity | Solid mesh hybrid plates | Filtration: Dual filters Ultrafiltration .01 Micron | Negative ORP Levels: Up to -1050 | pH Levels: 1.7-12.0 | 6 months filter life | 750 watts | 11 platinum-coated titanium plates
Key Features of Tyent UCE 11 Alkaline Machine
The power-packed ionizer and filter seem to function like any other ionizer but it has a lot to offer. This system is designed for modern homes and smart people who are willing to go above and beyond for the health of their families. Also check the Tyent ACE 11 review.
Your money won't go down in the drain because below we have tried to cover all the features of this amazing system. Let's see what they are:
1. 9 Water Settings
The ionizer carries a wide range of pH levels between 1.7-12.0 that allows it to switch between 9 different settings and 55 water levels.
Imagine how much you can get through one system. The nine settings include 3 levels of acidic water that is great for cleaning surfaces and skincare, 1 purified level that is your filtered tap water that is ideal for baby food and medicines.
3 settings are for alkaline water that has 3 different levels for daily drinking, coffee brewing, cooking. If you need additional antioxidants, you can switch to the third level for the hydrogen boost.
The last one is turbo acidic and alkaline water. This is strong alkaline water that is best for sterilization and removing stains from clothes and fabrics.
Important! The pH level of this water is not suitable for drinking.
2. Dual Filters With 10 Stage Filtration
The system features 2 separate filters including activated carbon and ceramic filter. The activated carbon filter is the initial filter that cleans the water and removes all the contaminants, harmful particulates, and other impurities from the water.
Water passes through an activated carbon filter before it goes through ceramic filtration after which it is passed through the electrolyte plates.
The ceramic filter works efficiently to remove bacteria, cyst, microbes, and sediments from the water with the help of 0.01-micron hybrid mesh technology.
3. Installation and Replacement
The system is designed in such a simplistic yet modernized way that it looks perfect for any kitchen.
Despite its amazing look, the ionizer has to be installed under your kitchen cabinet or under your countertop.
The front stainless steel touch screen display gives you easy access by being on the front whenever you open the cabinet.
The ionizer comes with a complete installation kit and user manual guide, so you don't have to get a certificate of technical education and plumbing experience to set this thing up.
The filter replacement and maintenance of this system is as easy as the installation. The ionizer features an automatic self-cleaning feature that turns on every time a filtration cycle is completed.
FYI! The voice reminder automatically reminds you whenever it is time to change the filters so that you won't be dealing with dirty water.
4. Filter Life And Capabilities
The filter uses a high wattage power yet it remains cost-efficient by saving your energy on every level. The sanitization abilities of the filter make it environment-friendly as well.
The system is capable of producing some of the widest pH ranges with the lowest negative oxidation-reduction potential (ORP) among all the other ionizers in the market. It has the capacity to provide 1000 gallons of water for 6 months on each filter.
Both the filters need to be changed every six months whereas cheaper filers are offering 1-year filter life. This is the only thing that might click you.
The system is effective in removing 99% of contaminants and harmful bacteria from your tap water making it more refreshing and clean.
5. Others
The filter features a touch screen panel with a dial with which you can operate the ionizer with a single touch.
Unlike other ionizers, this one has the highest number of plates. It has 11 plates coated with premium quality titanium.
You can customize the setting according to your needs.
It doesn't take a lot of space because you can easily install in under your sink
FAQs
How to use the Tyent UCE 11 ionizer system?
The best part about having a Tyent UCE 11 at home is that even your kids can operate it easily with labeled settings and touch screen panel.
For how long can we store alkaline water?
Alkaline water stays strongest for the first three days in storage, however, it can be stored for up to a week.
What is the setting I should choose for washing fruits and vegetables?
You should switch your setting to an alkaline turbo as it is the best for washing fruits and vegetables. The pH level of this setting is between the ranges of 11-12.
Is it important to change both the filters at the same time?
It is necessary that you change both the filter right after 6 months of use.
Conclusion
We are highly impressed with the exceptional features and matchless quality of the Tyent UCE 11. The only concerns that we found were about its high price and low filter life.
Other than that, this ionizer is the most powerful and perfect system that everyone needs in their households for clean and pure water.
For maximum health benefits from alkaline water, this one is a must-buy!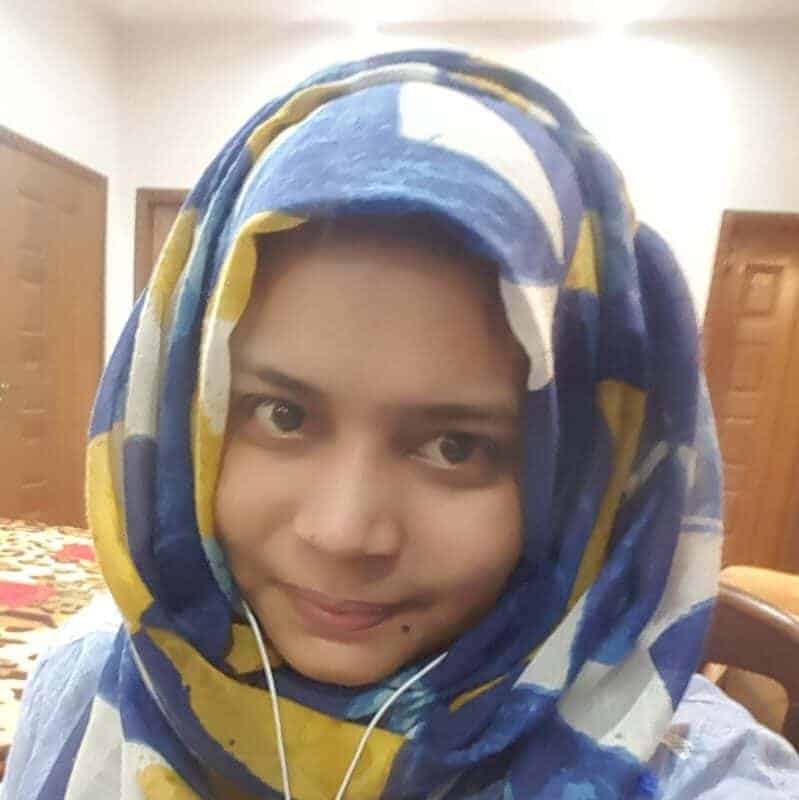 I'm a medical Microbiologist and inclined towards the premier buying practices to ensure health and safety. Without compromising the quality, I assist my readers to buy affordable and pocket-friendly products. I am critical about choosing the top products and honest with my feedback, hence helping readers to have the best user experience.
Last update on 2023-01-12 at 10:25 / Affiliate links / Images from Amazon Product Advertising API
Please note: CharlieTrotters.com is reader supported. This page may contain affiliate links. If you buy a product or service through such a link we earn a commission at no additional cost to you.