Our lives are busy enough that managing even the daily chores becomes a huge responsibility. On top of that, if we try to make distilled water drinkable, life would be nothing different from the nomadic people.
I was so pissed off at the quality of water supplied to my place until I found this amazing little gadget. Here is my review on Pur faucet water filter.
Pur Faucet Water Filter (PUR FM-3700) Review
Product Overview
Specifications
Manufacturer: PUR | Item Weight: 1.15 pounds | Product Dimension: 3.2 x 7.3 x 7.7 inches | Filters: reduce over 70 contaminants, including lead & chlorine, | Capacity: 100 gallons  | Filter Life: 2 3 months |
Detailed Review Of PUR FM-3700
What's the real deal?
This is a revolutionary product that had changed the idea of getting filtered water altogether. You can connect it with your faucet in just a single click and here you have fresh filtered water.
It is simple to install and easy to manage. It is capable of removing around 99 percent of contaminants from water while it flows out of the faucet. I feel much lighter since I have installed this little filter in my kitchen.
And I would definitely recommend this one if you want easy filtration. However, if you are a real contamination-phobe, try distilling water instead. Here is a list of best water distillers that you can find in the USA.
Manufacturing and Material
Pur faucet water filter is a smartly designed product that ensures its versatility and high demand. It is made with the best quality stainless steel that increases its lifespan many folds.
Another very attractive thing about this water filter is its 360 degrees swivel that makes it fit on most faucets. Another perfect thing about this faucet filter is the LED display that will alarm you when you have to change its filter. So you can install it and forget about it completely.
The Efficiency of the Filter
This is one of the most efficient filters available in the market within this price range. The company claims that the Pur faucet water filter removes around 70 different water contaminants so that you can get the cleanest water any time you want.
The thing that I found most attractive about this filter was it's lead reduction efficiency. According to Pur, this filter is capable of removing 99% of lead from the water, which makes your kitchen tap water safe to use for cooking too. And the best part is, no more chlorine smell in your water.
How Long Does it Last?
Now this question makes the most sense. I have been a victim of temporary products too. However, Pur faucet water filter is not something that will leave you quite soon.
It has a capacity to filter 100 gallons of water before the filter needs changing. This is a lot more than other commercially available faucet water filters.
With this much capacity, the filter that I used lasted around 2 to 3 months. And to make my life easier, as soon as the filter needed changing, I was informed by the LED warning.
This feature is usually missing in many products, even the super expensive Aquagear water filter pitcher does not have this warning sign. And you won't know how handy it is until you experience it yourself.
Check This: How To Clean PUR Water Filter Faucet Mount
The Price and Cost-Effectiveness:
I got this water filter for 38 dollars which is a very fair price for such an efficient product. Mostly the water filters available in the market cost more than 50 dollars and their quality is not even as good as this one.
So I can reassure you that this is the most cost-effective product that you will ever find – one of the most cheap & affordable water filters in the market. And its working is pretty good when you compare similarly priced water filters.
So, yes, it is definitely something you should be investing in.
Is There a Warranty?
Warranty is literally the most attractive thing about any product. It is the ultimate solution to our shopping dilemmas.
This is what makes Pur faucet water filter more attractive, a two-year warranty that will keep you safe if your product has any manufacturing defect.
Key Features of Pur Faucet Water Filter:
To make the final decision easier for you here is a summary of all the key features that this water filter entails.
Comparison: PUR Vs Brita Faucet Filter Comparison | Ultimate Guide
Certified to remove 99% of Lead, 92% of certain pesticides and 96% of Mercury.
Removes the taste and odor of chlorine from water
Easy attachment and removal from the faucet, no tools or professional help needed.
LED indicator of filter life.
Stainless steel design that lasts long.
It can get attached to several different faucets due to its 360 degrees swivel.
Removes 70 contaminants from water using its high capacity carbon and ion exchange filtration processes.
2 years warranty for the filter which includes exchange in case of any manufacturing or material defect.
Final Thoughts:
As far as my personal experience is concerned, I find this water filter very handy and easy to use. Knowing how contaminated our tap water is, it is wise to avoid these health hazards and Pur faucet water filter could be very useful in doing that.
Besides, there is no adjustment problem with this device. You do not have to make an extra effort to fit it on your faucet because it is conveniently designed to adjust quickly with a 360 degrees swivel. This is a perfect deal in this price range and I would defiantly recommend it.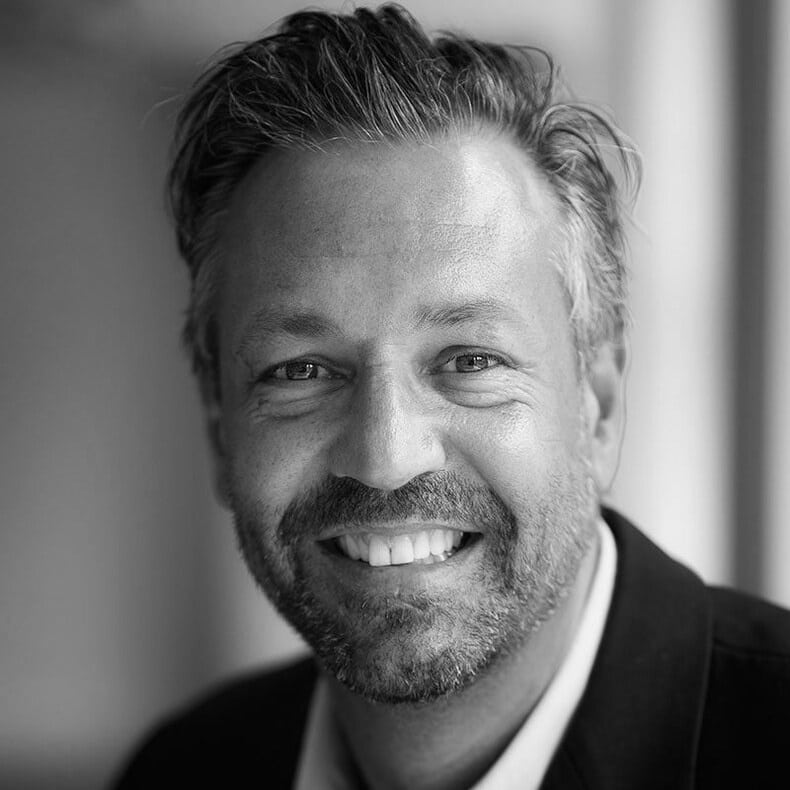 A curious business owner who rarely depends on online reviews & opinions. I only trust products & services that I've tried myself – and keep the records in my articles.
Last update on 2023-09-21 at 04:18 / Affiliate links / Images from Amazon Product Advertising API
Please note: CharlieTrotters.com is reader supported. This page may contain affiliate links. If you buy a product or service through such a link we earn a commission at no additional cost to you.