Free yourself from all the worries of getting purified and refreshing water and bring home a water ionizer that will boost your energy along with filtering out all the contaminants from the water.
Alkaline water has recently got the flagship of being amazingly beneficial for health including, weight loss, controlled cholesterol, increased blood circulation, better skin, and better hair.
It is also known to have anti-aging properties that revitalize your energies by detoxifying your body from within.
You can't just spend thousands of dollars every month to get alkaline water bottles from the shelf because it would be too expensive. That's why water ionizers are the best alternatives to the costly plastic bottles because you buy the system once and it lasts for as long as it is designed to be.
You need to be sure that what you are buying is right for you, but how to know that?
There are a lot of products that look the same but different when it comes to quality and efficiency. To help you guide better to the best, we have brought you a detailed Tyent ACE-11 Turbo Extreme Water Ionizer review.
In this detailed review, we have tried to cover all the major aspects of the system so that you know the itsy-bitsy of it. The Tyent ACE-11 stands tall in maintaining its quality and top-notch performance.
Once this system is installed in your home, you will never switch back to plain water filtration. You can use this ionizer not only for drinking water but for all your water requirements including cooking and cleaning.
Tyent ACE-11 Turbo Extreme Water Ionizer Review
This system is unique and breathtaking in every feature that it has. From exceptional and sleek design to the most efficient filtration and ionization, Tyent ACE-11 turbo has out hearts. Tyent ranks top in the most trustworthy ionizer manufacturer companies. Let us see why:
Overview
Specifications
11 titanium plates with hydrogen boost | filter life: 6 months | filter capacity: 950 gallons | 0.1 micron size | max negative ORP: -1050Mv | pH range: 1.7 to 12 | lifetime warranty on parts and labor | 100- 240v | removes 99% of contaminants | A+ ratings by BBB
Key Features of Tyent ACE-11 Turbo Extreme
When you opt for any product, the first thing you look for is its features. The same is the case with water ionizers. You must know the details about every feature so that you can make up your mind.
As for Tyent ACE-11 Turbo, you will never get enough of this advanced ionizer and filter. The price is just like any other ionizer but the features are so many that you cannot resist choosing this one. Let us have a look at what the system has to offer.
Dual-Stage Filtrations
The dual-stage filtration process makes sure that water comes fully clean and purified before it is passed from the 11-extra large 7 inches platinum-coated titanium plates for ionization.
There is an activated carbon filter and a ceramic filter. Water first passes through the carbon filter where all the dirt particles, sediments, chlorine, and silt are removed with the help of 0.1-micron mesh.
The second stage filter is a ceramic filter that scrubs away all the contaminants and impurities from the water. Not only that, but the system also treats hard water and stops limescale buildup so that it won't affect the function of the plates.
Installation & Replacement
The Tyent ACE-11 Turbo is a countertop ionizer system, which is why you must have enough space on the shelf to set it up.
The system weighs a bit more than other ionizers, but the small footprint makes it easier to be placed on the countertop without compromising on the space for other items. The system includes all the parts and tools required for the installation.
With the easy to understand user manual, you can install the system without any DIY experience or plumbing assistance. The system is almost maintenance-free because it can automatically clean itself.
All you have to do is replace the filter on time. The filter change indicator will tell you when it is time to replace the filter. The easy load front door makes it easier for you to replace the cartridge.
Filter Life And Capacity
The Tyent ACE-11 Turbo has the filter life of up to 6 months before a replacement. It can provide you with 950 gallons of filtered water free from 99% of contaminants. With a pH range of 1.7 to 12, you can gradually become used to drinking alkaline water.
The system comes with 8 different water settings including 4 alkaline settings, H20 level, turbo level, and acidic level. pH range 7 to 9.5 is the ideal for drinking.
The H2O level is used for taking medication and cooking. This is plain filtered water. Higher levels include turbo that is for cleaning and disinfecting, and acidic which is also called beauty water. This isn't for drinking
Compact Design
The system is designed to cater to all your needs whether it is ionizing, filtering, or space-saving. The unit has a very appealing, unique, and sleek design that looks lovely on the countertop.
The slim and small footprint makes it convenient for you to easily set it up. You won't need to arrange any extra space for it.
The body of the ionizer is made from brushed stainless steel, which is why its longevity is more dependable than others.
The display is a touch screen that makes it look seamless in its beauty. The easy load front door is for easy filter replacements. The system is tested and rated A+ by BBB. You get a lifetime warranty on parts and labor that says enough about its credibility.
Impressive Flow Rate
Tyent ACE-11 Turbo water ionizer outnumbers all the other models in the market with its speed, efficiency, capacity, and flow rate. The electrode plates are designed to work 40 percent faster than other ionizers.
All this is because of the solid mesh technology that the patented plates feature. The connector hose has a fast output flow so that you won't be standing there to drink a glass of water just to hear that you have missed the bus to work.
FAQs (Frequently Asked Questions) for Tyent ACE-11 Turbo Extreme
Do I need to buy a fluoride filter with the system?
No, the filter also removed fluoride so you don't need to spend any extra money on buying another fluoride filter.
What are the dimensions of this system?
The measurement is 11.8″ W x 5.3″ D x 13.9″ H.
What chemical do I use to clean the system?
You don't need to use anything in this system. The filter has an automatic self-cleaning technology that keeps it clean with every cycle.
Yes, the acidic level with the pH range of 2.5 will kill mites.
Conclusion
Now, it is clear why Tyent ACE-11 Turbo is so popular and trusted among its customers. The system is easy to install with no maintenance needed; a lifetime warranty on both parts and labor, and a variety of other features that can't be surpassed. This system is surely going to give you a great value for your money.
Check More: Life Ionizer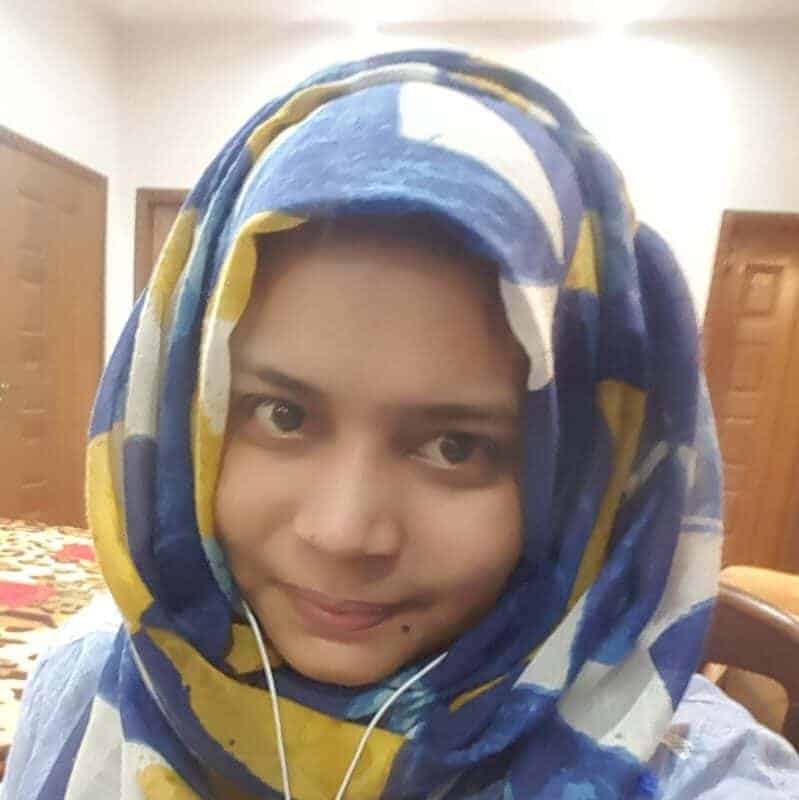 I'm a medical Microbiologist and inclined towards the premier buying practices to ensure health and safety. Without compromising the quality, I assist my readers to buy affordable and pocket-friendly products. I am critical about choosing the top products and honest with my feedback, hence helping readers to have the best user experience.
Last update on 2023-01-12 at 10:25 / Affiliate links / Images from Amazon Product Advertising API
Please note: CharlieTrotters.com is reader supported. This page may contain affiliate links. If you buy a product or service through such a link we earn a commission at no additional cost to you.