In the industry full of water ionizers, you need one that has the ability to convince you and fulfil your needs.
Water ionization has been done for years now, but there are still people who don't have such awareness. The health benefits of drinking alkaline water are so many that you cannot resist switching to it once you know about them.
It won't be wrong to say that:
there was a time when the usage of alkaline water was near to zero. People didn't have enough budgets to spend on bottled water cost and it was also considered harmful for the environment. As soon as tests were being performed and it was proven that water ionization is effective in controlling many diseases, water ionizers were introduced.
Today, you can easily search for an ionizer and your screen will get flooded with hundreds and thousands of results. However, the more you see, the more your mind gets diverted. To prevent it from happening, we have come forward to guide you.
If you are looking for a great water ionizer with filtration properties in a budget, then you have come to the right place searching for it. Nexus X Blue water ionizer is highly recommended to suit all your needs without hurting your pocket
The system works exceptionally well if we compare it to the price it comes in. it has all the functions and features that are enough to make it a hyping product in the market. The ionizer is designed to surprise you at every step with its brilliant performance and reliability.
We have tested and researched thoroughly about the Nexus X Blue after which we can jot down all the details for you. This review tries to cover everything you need to know before purchasing so that no question is left unanswered.
Nexus X Blue Water Ionizer Review
Nexus X Blue is a smart water ionizer designed for convenience. Manufactured with high-quality material, this thing is built to last for at least 15 years without giving you a hard time.
If you have been drinking alkaline water, you will feel how good this one makes it, and if not, you will instantly feel the difference. Let us see how:
Overview
Specifications
KDFA, CE, NRTL, ISO9001, ISO14001, and RoHS certified | 1000 gallons filtration capacity | lifetime warranty | AC110v | flow rate: 1.5 liters per min | pH range: 5.0 to 10.0 | 5 ionizer plates with solid mesh combination | 0.1 and 1-micron filter | removes contaminants including lead, heavy metals, fluoride and chlorine
Key Features of Nexus X-Blue
Now when you have got all the basic information about the Nexus X Blue, you may want to go in-depth of its features that are a must to make the right choice. The system has a lot of features that make it different from others.
From the installation to the replacement of the filter and ionization of water, you will be in charge of your water quality. Below detailed are the key features of the unit.
Filter Capacity
You will get 1000 gallons of fresh, filtered, and alkalized water for the next 6 months with this system. The unit has a pH range from 5.0 to 10.0 which is the best for drinking as well as many other things.
The ORP automatically gets balanced with the pH range you select and the addition of hydrogen molecules makes the water more oxidizing.
You can choose from 9 different water settings in which 4 are alkaline, 4 acidic, and 1 purified water. There are 5 large platinum-coated mesh combined ionizer plates to give you maximum ORP.
Advanced Filtration
The filter uses both 0.1 and 1-micron size filter to clean your water. Rest assured that the water will be completely purified before it reaches the plates where ionization will take place. Alkaline water that is not filtered is just like tap water.
With the perfect flow rate for ionization of 1.5 liters per minute, the filter helps you get rid of contaminants, chlorine, fluoride, heavy metals, and lead.
The unit is so safe to use that it is approved to be used as medical equipment for water treatment.
Installation And Maintenance
Pretty easy to install, the Nexus X Blue water ionizer comes with everything that you need. It is a countertop ionizer, but you can also install it with a wall-mount with the help of quick-connect fittings.
However, the option to install in under counter is not available. You can refer to the user manual and follow the instructions.
As for maintenance, you don't need to worry about it. The system features the DARC (double automatic reverse cleaning) technology. It cleans itself after every cycle that keeps its performance optimal.
There is a symbolic filter change indicator button that will tell you about the left filter capacity. A filter change light indicator will tell you when it is time to replace the cartridge.
Design
You are going to fall in love with the Nexus X Blue at the very first sight. The sleek modernized design gets easily harmonized with any kitchen style. The compact space-saving design and small footprint make it convenient to adjust to smaller spaces as well.
The system features a microcomputer on board that controls the self-diagnostic program. It has multiple safety features. If the system is overheating or the water flow stops, it automatically shuts itself or goes in the sleep mode.
An alarm beeps when the flow rate is dropping down so that the ionization process won't get affected. The touch screen display gives you full control over the system because you can select your water settings and pH levels just with the touch of a finger.
Warranty And Certification
The system is backed by a lifetime warranty, so you don't need to hassle about the replacements and repairs. The system is fully tested and approved by KDFA, CE, NRTL, ISO9001, ISO14001, and RoHS certified which makes it more reliable.
FAQs (Frequently Asked Questions) for Nexus X-Blue Water Ionizer
What are the dimensions of the system?
1 x 6 x 14 ½ inches
How difficult it is to replace the filter?
With the easy one-touch filter replacement reset button, it won't take more than 5minutes to do it.
How to register for the warranty?
You don't need to do anything. As soon as you buy the system, it automatically gets registered.
How to clean the ionizer?
The filter and ionizer both use automatic cleaning technology so that you don't need to maintain it.
Conclusion
Nexus is a new company, but they sure have set their standards high by introducing such brilliant and functional water ionizers.
This little spaceship like the system has a lot to offer and stands tall o the promises that it makes. According to our expert opinion, this one is highly recommended!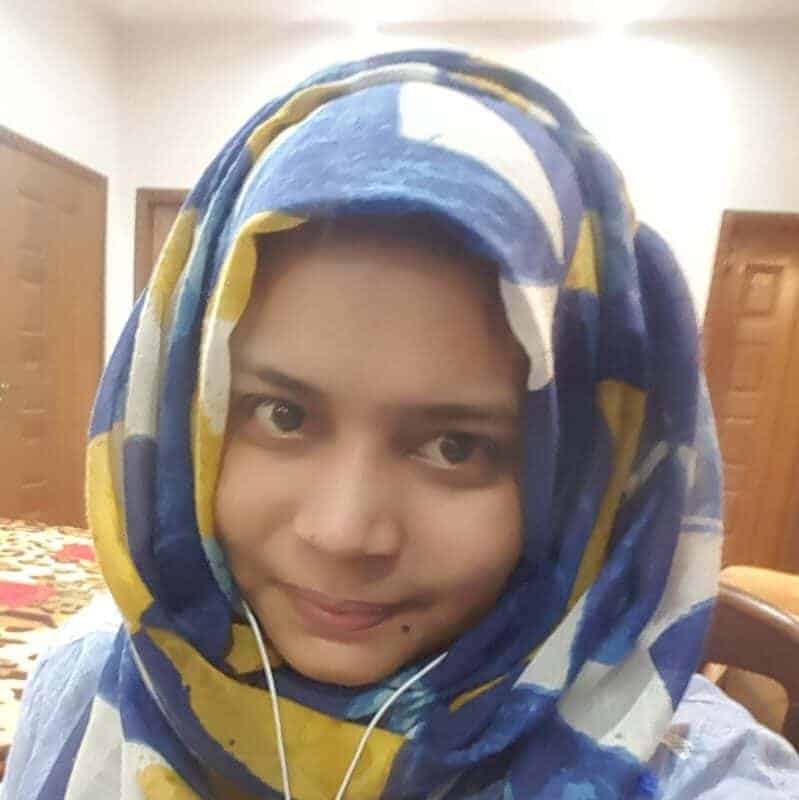 I'm a medical Microbiologist and inclined towards the premier buying practices to ensure health and safety. Without compromising the quality, I assist my readers to buy affordable and pocket-friendly products. I am critical about choosing the top products and honest with my feedback, hence helping readers to have the best user experience.
Last update on 2023-01-12 at 10:25 / Affiliate links / Images from Amazon Product Advertising API
Please note: CharlieTrotters.com is reader supported. This page may contain affiliate links. If you buy a product or service through such a link we earn a commission at no additional cost to you.