Nobody wants to see dirty water in their glass and still ignore it. Your water brings in a lot of contaminants, harmful VOCs, bacteria, and viruses that you can't even see.
The sediments, debris, and chlorine highly affect the color and taste of the water. Alkaline water is trending nowadays because people have started realizing that alkaline water keeps you more hydrated, energized, and detoxified.
However, buying a plain ionizer without any filtration quality is as useless as trying to have soup with a fork. This has brought the manufacturers to design alkaline ionizer filters that keep your alkalinity level balanced along with keeping the water pure.
Jupiter Athena Water Ionizer is a classic in this modern era. Its design is a blend of the modern sleekness and classic grandeur. This system is perfect when you are looking for affordable water ionizers.
We love this model of Jupiter and decided to bring forth a detailed review for everyone who is still jumbled up whether to buy the system or not. This unit is high-rate satisfaction with a long recommendation list.
People are loving its flexibility, longevity, and smart functioning that caters to their need very well. Ionizers are something that is believed to be expensive in every sense. This one under discussion comes in a range that is easily manageable in your budget.
You will not have to worry about any contaminants swimming in your water without your permission because this Athena Water Ionizer review is going to clear all your confusions.
We have tested it thoroughly so that only authentic information based on key facts reaches out to you.
Jupiter Athena Water Ionizer Review
Overview
Specifications
Flow rate: 3liter per min | antioxidant potential: +1000 | 3.0-11.5 Ph range | lifetime warranty | water inflow: 0.6/7kgf | 9 filter settings | dual filtration | 9 platinum titanium plates | 3600 liters filter capacity
Key Features of Jupiter Athena Water Ionizer
Athena JS205 is known for its sophistication, high-performance, and convenience. The system's functionality is top-notch whether it is filtration, installation, or maintenance.
The system is so advanced that it is unbelievable to get in a price range that it comes in. we have tried to cover all the major aspects of the system so that you will make a well-informed decision with confidence.
Design
The system is designed with a blend of simplicity and advancement. The body if the ionizer is sleek with a broad display unit. It is made up of high-graded BPA free material for durability.
There are 9 platinum titanium coated plates. It features a mini-computer called MICOM that operates the control panel for making the ORP and pH levels. There is a flow rate adjuster that automatically increases the rate when it drops down.
The LCD display makes it easier to use for anyone. It also has a low-pressure alarm to indicate to you about the lowering of water pressure.
Installation And Replacement
It has now become almost universal that water ionizers are pretty easy to install, but this one has something else as well. No doubt that you can install the ionizer unit without any professional background or plumbing assistance.
Also, you get an option whether you want to install it on the countertop or under it. You can also fix it in a kitchen cabinet if you are low on space. As for the replacement, the filter can easily last up to 12 months.
When the filter has reached the time of replacement the filter change light indicator will inform you instantly.
DARC
Another great feature that the system possesses is its being low-maintenance. It as an automatic self-cleaning system called Double Automatic Reverse Cleaning.
When the system is in use, it will automatically clean itself so that no additional minerals, scale buildup, or contaminants would make their way back in the water.
The DARC setting will convert the charge of the plates from negative to positive for a while so that the mesh plates and electrolyte plates will stay clean and work for a longer time.
Multi-Layered Filtration
Jupiter Athena JS205 offers superior filtration with its 2-stage filtering process. The 1st stage filter carries sediment pre-filter and a carbon filter to remove sediment, silt, sand, dust, dirt, cyst, and other particulates.
The 2nd stage filter is an expensive silver-impregnated carbon filter and BioStone filter to reduce and eliminate 99% of all the harmful contaminants including lead, chlorine, bacteria, and other VOCs.
It also improves the taste and gets rid of the bad odor. Not only that, but it also removes 85% of fluoride from the water.
Filtration Capacity
The filter can provide you with up to 3600 liters of pure and refreshing water for a year before any replacement. You can adjust your water level with 9 different water settings for alkalinity and acidity.
The pH range is from 3.0-11.5, which means you can easily use it for drinking, cooking, plants, pets, baby food as well as disinfecting, fabric cleaning, and stain removal by electing higher pH levels. Remember higher pH levels are not ideal for drinking.
You will know about your water setting through a voice alert that comes with an adjuster and you can increase or decrease the volume according to your wish.
You can also control the temperature of the system with the help of the built-in safety shield
Warranty
The ionizer is backed up by a lifetime warranty where you just have to pay for the labor cost.
You will also get a free replacement for the first year. As soon as you buy your system, your product will be registered and you won't need to fill up any warranty card to claim for it.
The warranty period of the system proves that its durability and quality is unmatched and unrivaled in every way.
FAQs (Frequently Asked Questions) for Jupiter Athena Water Ionizer
What are the dimensions of this system?
The Jupiter Athena is measured 12" wide x 14.5" tall 5.5" deep.
Will it remove fluoride as well?
You will have to buy a fluoride filter along with the system that will fit in and it will solve the fluoride problem as well.
The ionizer system is backed by a lifetime warranty on parts. For labor, you will have to pay once.
Does it feature a reverse osmosis filtration technique?
No, the filter doesn't use any RO technique. However, it does remove 99% of contaminants from the water.
Conclusion
As we reach to conclude our review, we have come to the result that the Jupiter Athena JS205 water ionizer is top-rated for a reason. The system directly focuses on the ultimate goal of doing what is it designed to do.
You will never be disappointed in the performance and ability if the unit to filter and ionize the water. If you really need something that offers you great value of your money, investing in this one is highly recommended by the experts as well as from the customers.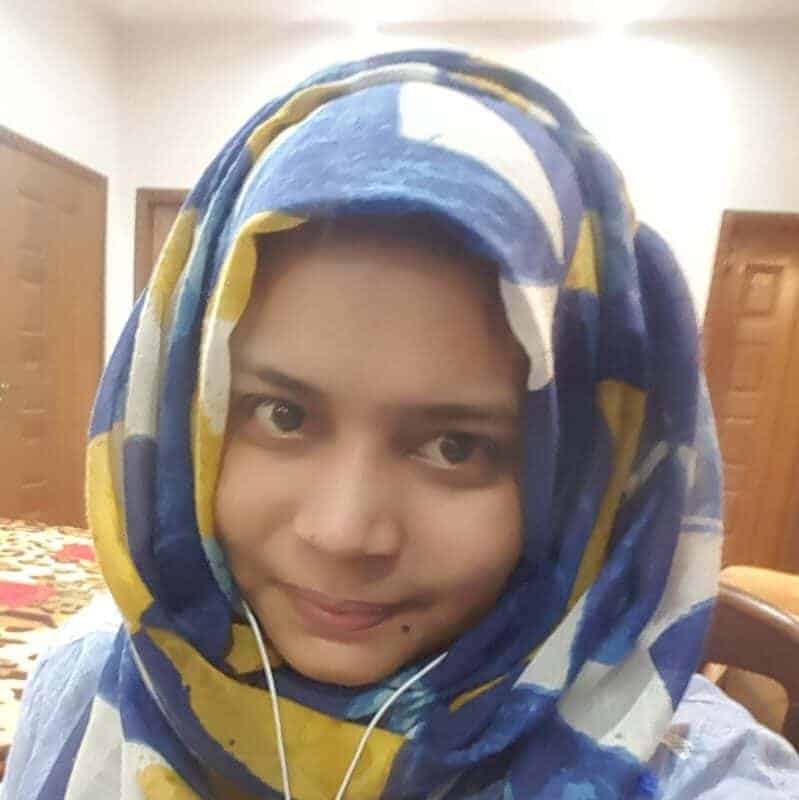 I'm a medical Microbiologist and inclined towards the premier buying practices to ensure health and safety. Without compromising the quality, I assist my readers to buy affordable and pocket-friendly products. I am critical about choosing the top products and honest with my feedback, hence helping readers to have the best user experience.
Last update on 2023-01-12 at 10:25 / Affiliate links / Images from Amazon Product Advertising API
Please note: CharlieTrotters.com is reader supported. This page may contain affiliate links. If you buy a product or service through such a link we earn a commission at no additional cost to you.