Virginia Beach is a coastal city in southeastern Virginia. It lies on the spot where the Chesapeake Bay meets the Atlantic Ocean. What makes Virginia Beach special is the 3-mile boardwalk stretching along the beach-lined oceanfront. The city could also make a great food trip destination. What are some of the best places to eat in Virginia Beach?
The coastal city in Virginia is home to a blossoming culinary scene. There, you can try all kinds of flavors that your palate will love.
VA Beach has food from American classics to international dishes that will blow you away. Some of the best dishes you have to try are the Lynnhaven oysters, she-crab soup, orange crushes, soft shell crab, and more.
What is Virginia Beach known for?
Most people visit Virginia Beach for its sandy shores and sunshine. But the coastal city has so much to offer. For example, the unique art scene at the oceanfront. And if you can drive a bit, to go Pungo to find some of the best peanut and strawberry farms in the country.
VA Beach is famous for its local dining scene, entertainment, arts, maritime history, and family-friendly attractions.
Virginia Beach is the most famous beach in Virginia. Tourists love the access it gives them to the Atlantic Ocean.
The best time to visit is from late May to early September. During that period, you can enjoy the oceanfront culture in full swing. Yes, it is the peak season. But that is the best time to visit and enjoy some great food at the best places to eat in Virginia Beach.
Best Restaurants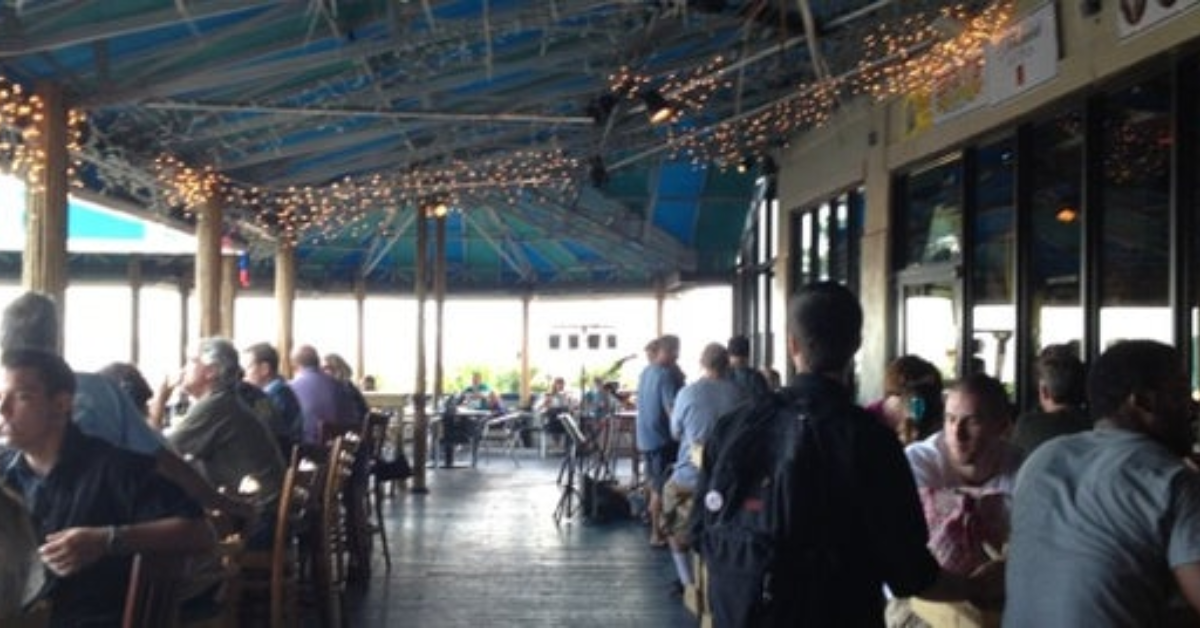 Citrus Breakfast and Lunch
This might be the best place for brunch in Virginia City. It is also a great spot to start your gastronomic adventure. Citrus Breakfast and Lunch was voted the best brunch spot in 2012.
They have two locations in the city, one in Little Neck and one on Shore Dr. Both have indoor and outdoor seating options.
There are many daily specials and a full breakfast and lunch menu. We recommend trying their secret signature pancake batter and original citrus glace on the sweet potato biscuits.
The homemade desserts change daily. All of them are inspired by the season.
Brother's Pizza
You can never get tired of pizza, right? If you are on the hunt for a good slice of pizza, then visit Brother's Pizza. They have two locations, one in Great Neck and one in Kempsville.
Brothers makes fresh dough, sauce, and bread daily. Open seven days a week, you can also order delivery and carry out food.
Fun fact: they also have some of the best burgers in town as well. In 2022, they were nominated by the Coastal Va Magazine for their pizza and burger.
The Bee and the Biscuit
This is one of the all-time local favorites breakfast spots. The Bee and the Biscuit is charming and inviting to a point you just have to enter at least for a cup of coffee.
They have everything from wraps and sandwiches to French toast and eggs Benedict. A local favorite is the cowboy benedict.
Terrapin Restaurant
Another great Virginia Beach restaurant, Terrapin is an Italian restaurant with tasty classics. Located near the Virginia Beach Boardwalk and Neptune's Park, Terrapin Restaurant is the perfect place for dinner after a full day in the sun.
You cannot go wrong with any Italian classic you order.
Tulu Seaside Bar and Grill
Tulu Seaside Bar and Grill is an eatery with outdoor seating serving exquisite fresh seafood dishes and American fare.
Here, you can get up close and personal with nature. Tulu allows you to enjoy your meal in a sprawling hall with pots and plants hanging from the ceiling above you. If you like, you can also eat your meal outside and enjoy the beautiful view of the blue waters.
For lunch, we recommend the rockfish parmesan. It is a delicious fish dish with crusted fish with parmesan breading and baked until golden brown. You enjoy juicy goodness with each bite in this popular seafood restaurant.
Becca Restaurant and Garden
Located on The Cavalier, Becca Restaurant and Garden is one of the best restaurants in town. They serve bistro-style dishes that are visually stimulating. Basically, a bistro where you can come and take pictures for Instagram.
It is best that you come for breakfast or brunch. And try their Cavalier Burger, beef on a toasted ciabatta roll that will melt in your mouth.
The Hunt Room
Here is another best restaurant located in the Cavalier Hotel. It is a tavern-like eatery that serves American food favorites. Think steaks and burgers.
The beautiful rustic elegance inside will make you feel welcomed and relaxed. Add in the brick centerpiece fireplace and you have everything you want for an elegant dinner.
When it is time for the meal, we recommend trying the pan-roasted venison loin. It is beef on a peppercorn demi-place oozing with rich flavors. You just cannot get anything better.
The Back Deck
The Back Deck is a charming southern eatery located on the Lynnhaven River. It is a great restaurant with a view open year-round.
Famous for staying open during hurricanes, the Back Deck is a perfect spot for watching the sunset. Their menu offers amazing dishes like homemade crab dip, fish tacos, and flatbreads.
You cannot go wrong with anything you order. If you get there for a Sunday brunch, get a bloody Mary or mimosa, they are only $5.
Il Giardino Ristorante
We have to have an Italian restaurant, right? This Virginia Beach restaurant is a favorite among locals. Located on the oceanfront strip, it serves dishes made from scratch with the freshest ingredients.
Il Giardino Ristorante is a great place for big groups and friends. During the summer months, make sure to make a reservation.
Their Italian dishes include pasta, seafood, and some American food like steaks. Il Giardino also has a menu full of vegetarian options.
If you are in for a dessert, they have a pastry chef that will make you the yummiest creation.
Bay Local Eatery
Bay Local Eatery is a chain restaurant with multiple locations around Virginia Beach. The one off of Laskin Road, across the street from Beach Cinema Alehouse is the best one.
Basically, you go to see a movie and you stop here before or after for a meal.
Their brunch menu is also amazing, with all sorts of mimosas that will make it boozy.
Blue Seafood and Spirits
Located inside the Red Mill Commons shopping center on Upton Drive, Blue Seafood and Spirits is a convenient spot for dinner after a day of shopping.
Seafood is the reason people come here. We recommend ordering the fresh catch of the day combined with sea scallops and lump crab cake. Isn't that enough?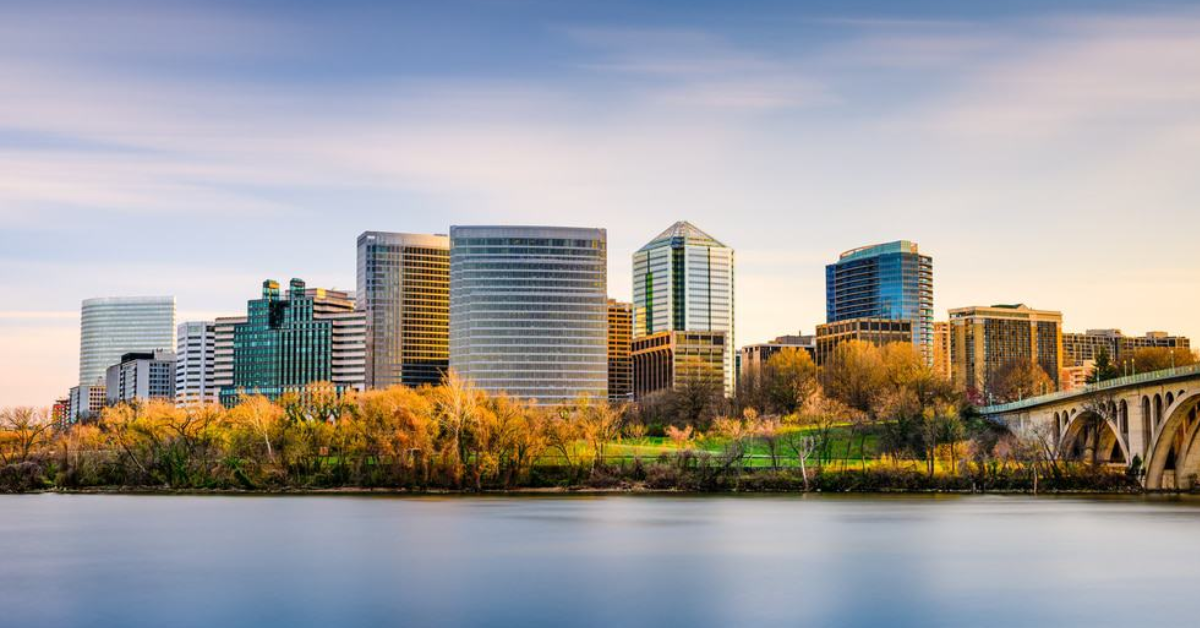 Orion's Roof
This Virginia Beach restaurant offers some of the best views. They serve amazing Asian cuisine. Think sushi and Thai salad. And to top it all, they have great cocktails and sake.
Here, you can enjoy an exquisite dish on a rooftop almost 200 feet above the ground. And in front of you, you see the majestic Atlantic Ocean.
Try the local roasted rack of lamb that will make your taste buds go nuts. It is a meat dish smothered in exquisite bulgogi sauce with sweet potato as a side dish.
Firebrew Bar and Grill
Firebrew Bar and Grill is a locally-owned restaurant where you can get a taste of American fare and coastal grill. Many consider it the best birthday restaurant in Virginia Beach.
They have an open-air patio that can fit up to 35 people, making it ideal for a large gathering. The dining establishment also has a self-service wine station.
When you go there for lunch or dinner, we recommend trying the bacon and blue steak pasta. It is a fusion of meaty and creamy flavors that your palate will love.
Chicho's Pizza
Chicho's Pizza has five locations in Virginia Beach, making it a local favorite. The original one on 29th street was started by two local lifeguards. They wanted to make the best pizza in Virginia Beach.
Since then, they have expanded and opened many more restaurants in the city, two of them with oceanfront locations.
You can get a slice of their pizza to dine in or carry out.
The Porch of Long Creek
We finish off the list of best places to eat in Virginia Beach with a perfect date night spot. The Porch on Long Creek offers panoramic views of the water on Long Creek.
They are open for dinner and brunch on the weekend. Make sure to plan ahead and reserve. The restaurant is one of the best to watch the sunset on the water here. It is a magical experience.
As for the great food they serve, try the sushi or any other seafood entrees. They are yummy and beautifully looking.
Yes, sunset is the best time to visit, but any other part of the day is fine as well.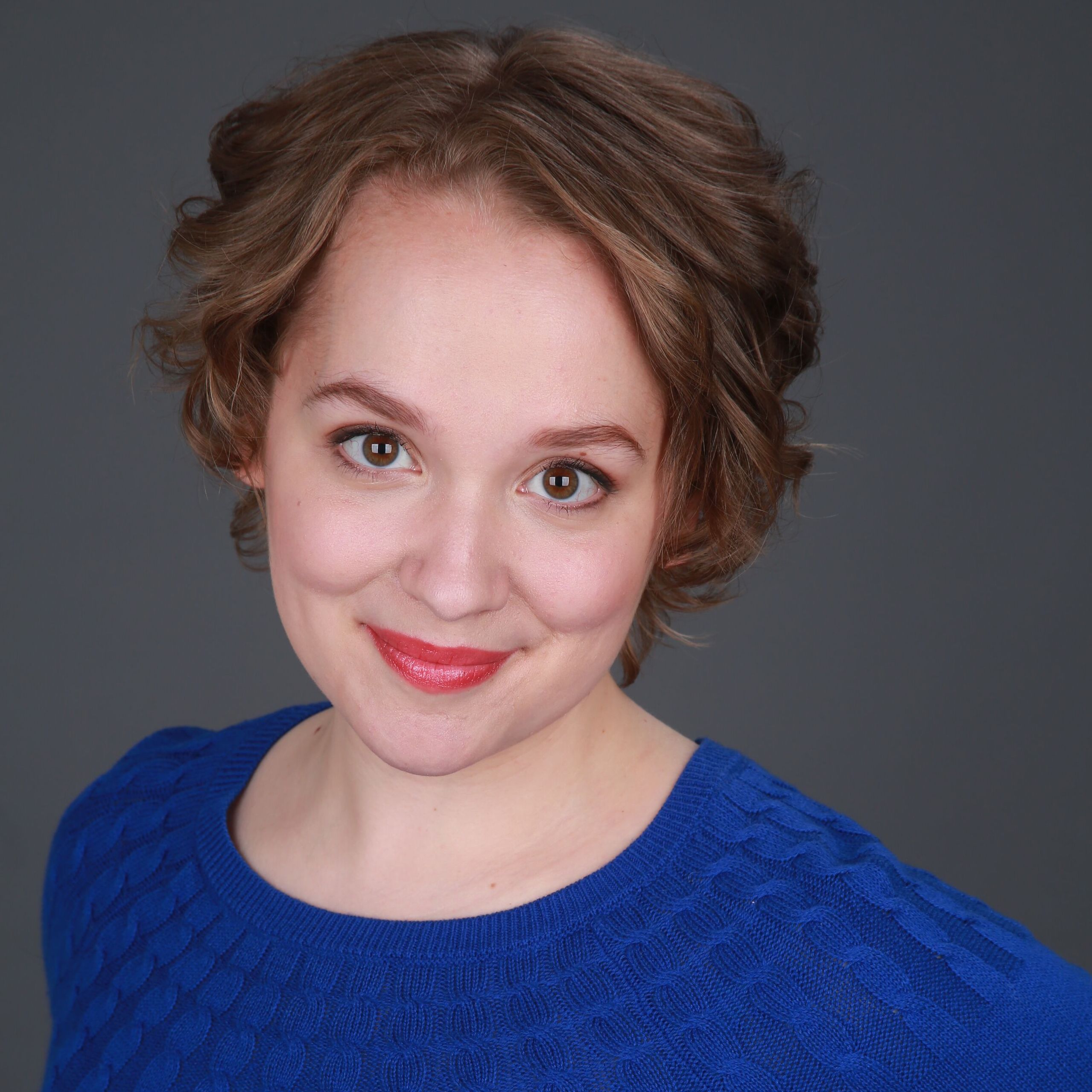 Hi, I'm a clinical psychologist and inclined towards best buying practices for home and kitchen things. Critical towards choosing the best product and honest with my feedback. I'm a seasoned writer having more than 4 years of experience in multiple niches as well.
Please note: CharlieTrotters.com is reader supported. This page may contain affiliate links. If you buy a product or service through such a link we earn a commission at no additional cost to you.