Pittsburgh has always been an industrial city. But several years ago, the city began its transformation and move away from its industrial roots. The City of Bridges has traded steel for soulful cuisine. Industry leaders like Wei Zhu and Richard DeShantz are paving the way for everyone else. What are some of the best places to eat in Pittsburgh?
Many restaurants in Pittsburgh were able to weather the storm of Covid-19. Some closed during the pandemic. These days, diners are heading back out to their favorite eateries, and Pittsburgh is happy to welcome all, tourists and locals.
So, if you are in Steel City and looking for the best place to dine, we have you covered. No matter if you are looking for a place in the north side or south side, there are plenty of options.
What is Pittsburgh famous for?
Pittsburgh is a famous city in the United States. For starters, it has deep industrial roots. But it is also home to the champion sports franchises, including the Pittsburgh Pirates, the Pittsburgh Steelers, and the Pittsburgh Penguins.
But the residents of Steel CIty have crafted everything from the steel for the Brooklyn Bridge to famous sandwiches for an authentic Pittsburgh area taste.
Why do people love the city? Because it is an outstanding city living with hometown friendliness. No matter if you are a native or not, Pittsburghers will make you feel welcomed. So, let's take a look at the best places to eat in Pittsburgh. Many of them are located in the strip district.
Best Restaurants in Pittsburgh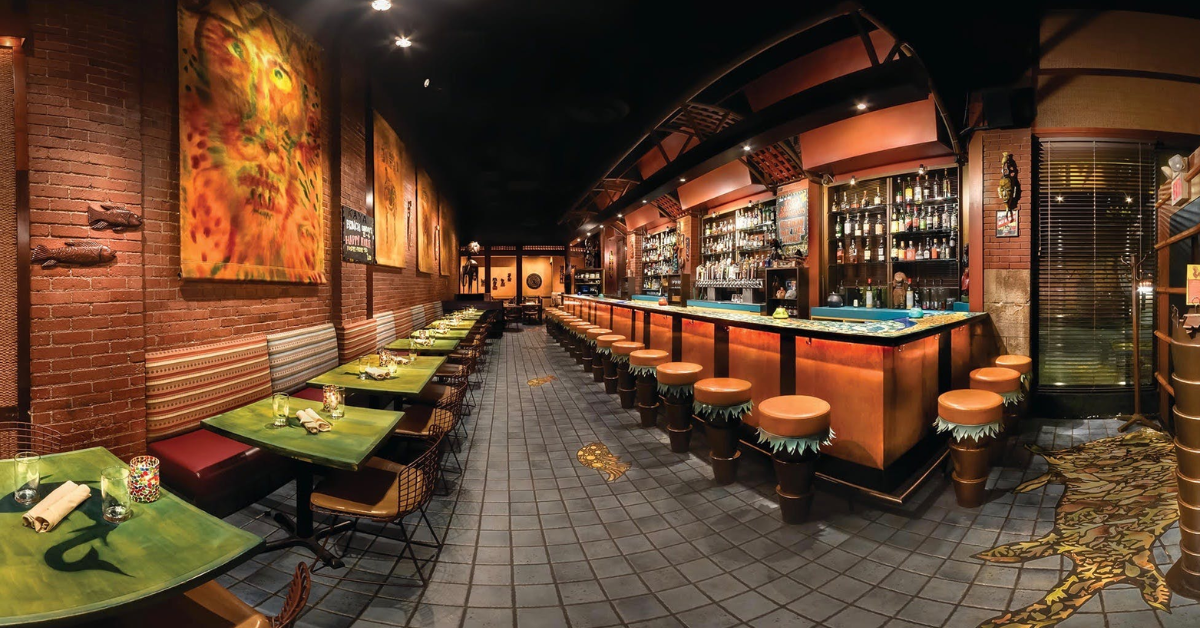 Al an' Rubens bar and grill
Now, this best restaurant is not exactly in Pittsburgh area. Located at 40 minutes drive, it is well worth doing it. Al an' Rubens is operated by Chef Al Collins, who co-owns the restaurant with his wife Leesa.
He manages to turn award-winning Italian comfort food and give it a soulful twist. One signature dish is the mozzarella in Carrozza, a special sandwich topped with Parmesan cream sauce.
And if you are into sweet dishes, there are more than 260 different cheesecake flavors.
Love Rocks Café
Jackie Page is the founder of the Love Rocks Café restaurant. She is also the food coordinator for the Buy Fresh Buy and Barrel and Flow Fest 2021.
Her restaurant is located in the Father Ryan Arts Center in McKees Rocks, just minutes from downtown Pittsburgh.
Options for lunch include burgers, shrimp and grits, and salmon salad. And you can get all of them for less than $15.
Tessaro's
If you want an old-school Pittsburgh taste, then go visit Tessaro's. It is located in the heart of Bloomfield. This is the place fans go to watch the Pens and Pittsburgh Steelers game.
The burger and beer institution has been serving locals and visitors for more than 25 years. While the menu has many options, do not bother. Just pick up a classic cheeseburger and you are good to go.
Gaucho Parrilla Argentina
This meat-centric restaurant brings the taste of Argentina to your table. Gaucho Parrilla Argentina is one of the top restaurants.
They serve grilled meat and vegetables with flavorful dipping sauces. But what fans love is the friendly and unsteakhouselike vibe.
Apteka
You can find pierogies almost anywhere in Pittsburgh PA, it is a classic dish in the city. But the best place to get these tasty delights is Apteka.
This vegan Eastern European Restaurant is located in the Bloomfield neighborhood. They serve two flavors of pierogies that change daily. We recommend ordering a large plate with both flavors.
40 North at Alphabet City
The restaurant shares space with a performance venue and an independent bookstore. The 40 North at Alphabet City is a restaurant with a vibrant conversation where you can get a wholesome meal.
Chef Bethany Zozula earned a 2022 James Beard Award. Her salads are amazing and show her connection to the region.
If you can splurge, try the ribeye, a pricey item on the affordable menu. But it is locally raised and cooked to perfection.
Alta Via
The restaurant is new, but it already feels like a longtime Pittsburgh restaurant. Alta Via has a sprawling, yet intimate feeling.
Chef Dustin Gardner serves as the executive here and manages to bring as detailed dishes as ever. If you are a fan of pasta, Alta Via has the best pasta dishes in town.
Better Maid Donut Co
Now, we have to warn you, you will have to be an early riser to try the doughnuts at Better Maid. The doughnut holes are usually the first to go.
You can expect a line to form as early as 6 am when the door opens (7 am on weekends). The shop closes when they sell out. Sometimes, this happens within an hour or two.
Monterey Bay Fish Grotto
One thing few best restaurants can match is the view of Pittsburgh's skyline. This is the reason why people go to Monterey Bay Fish Grotto.
Add in some fresh seafood, top cuts of beef, and you have an amazing eatery. Soft music and dim lights make up the ambiance as well.
Jozsa corner
You will need a reservation to get a table in Jozsa corner in Hazelwood. You will also need a party of four or more and deep pockets.
Meals here are served family-style. The chef will put out whatever Hungarian dish he feels like cooking that night.
Do not worry, on most nights that includes specialties like chicken paprikash, fried bread, and Transylvanian goulash.
Back to the Foodture
This hamburger and wing joint has matured into a great and prominent restaurant in Pittsburgh PA. Their narrow dining room has limited seating, but do not worry, the outdoor seating is great as well.
Angel Magwood serves as the chef here, and she can throw together many permutations of wings and hamburgers.
We recommend trying burger options like Dusty Rhodes or 504 Boy. Then, go for a mix of dry and wet wings.
Bar Marco
This Pittsburgh restaurant is one of the best success stories in the city. The Italian restaurant evolved into a modern-era dining boom in the past 10 years.
They have housemade pasta, perfectly cooked seasonal vegetables, and larger-format dishes as pork with sage and lemon.
But it is all about the friendly staff. We recommend getting a fish main course.
Casbah
Casbah is a restaurant praised for its consistency. They thrive on their fine-tuned system, offering an amazing experience no matter if you are a regular or haven't visited for years.
Their pasta, fish, and roasted meat selections are always a good choice. But you have to try their vegetable cooking as well.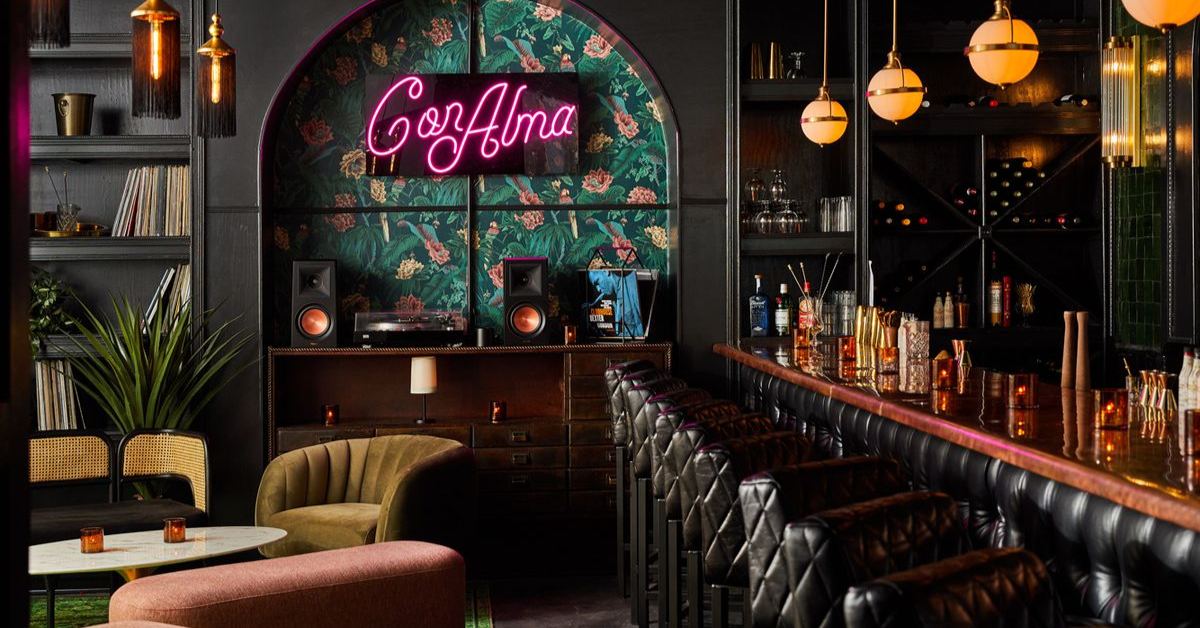 The Summit
The Summit is located at Mount Washington, a great place where you can get a good view of the town's skyline.
This cozy bar is the best place to grab a drink and play some board games after a long day. As for food, you can enjoy some snacks.
The food is not the reason you go there. It is a great place for eating, but mostly for relaxing and enjoying. And who doesn't want some fresh air at Mount Washington?
Grand Concourse
Located inside the beautifully preserved Pittsburgh and Lake Erie Railroad Station, the Grand Concourse is a restaurant you go to for elegant dining. Their menu ranges from sweet treats to savory lunches.
You can get a breakfast like an omelet, or fresh doughnuts. Or, try some of their lunch options and get an experience you will not forget.
Butterjoint
We continue our list of best places to eat in Pittsburgh with a comfy and hip eatery that serves New American food. They also have some French bistro classics on their menu.
Among the more popular restaurants in town, they serve familiar dishes that will keep you relaxed.
You can share some of their plates, like Sauerkraut balls, Bangs Island Mussels, and more. But we recommend trying a bowl of the Potato Leek Soup before anything else.
Café Agnes
This seasonal pop-up eatery is located at local farmer's markets. They offer Salvadoran cuisine. If you want to feel like a local, you should definitely try this place.
It is fun to look for, and their menu is definitely worth trying.
Once you find it, we recommend trying some Tamales and Pupusas.
Chengdu Gourmet
Let's finish off the list with a casual eatery that serves adapted American-style Chinese dishes and traditional Sichuan cuisine. Sounds fun for you?
If you prefer taste over aesthetics, this is the best place to go. There is no denying the interior is simply furnished. But the food is what will amaze you.
They have an extensive menu of unique and explosive oriental flavors. We recommend trying dishes like scallion pancake, seafood with tofu soup, Baby Back Choy, and pineapple fried rice.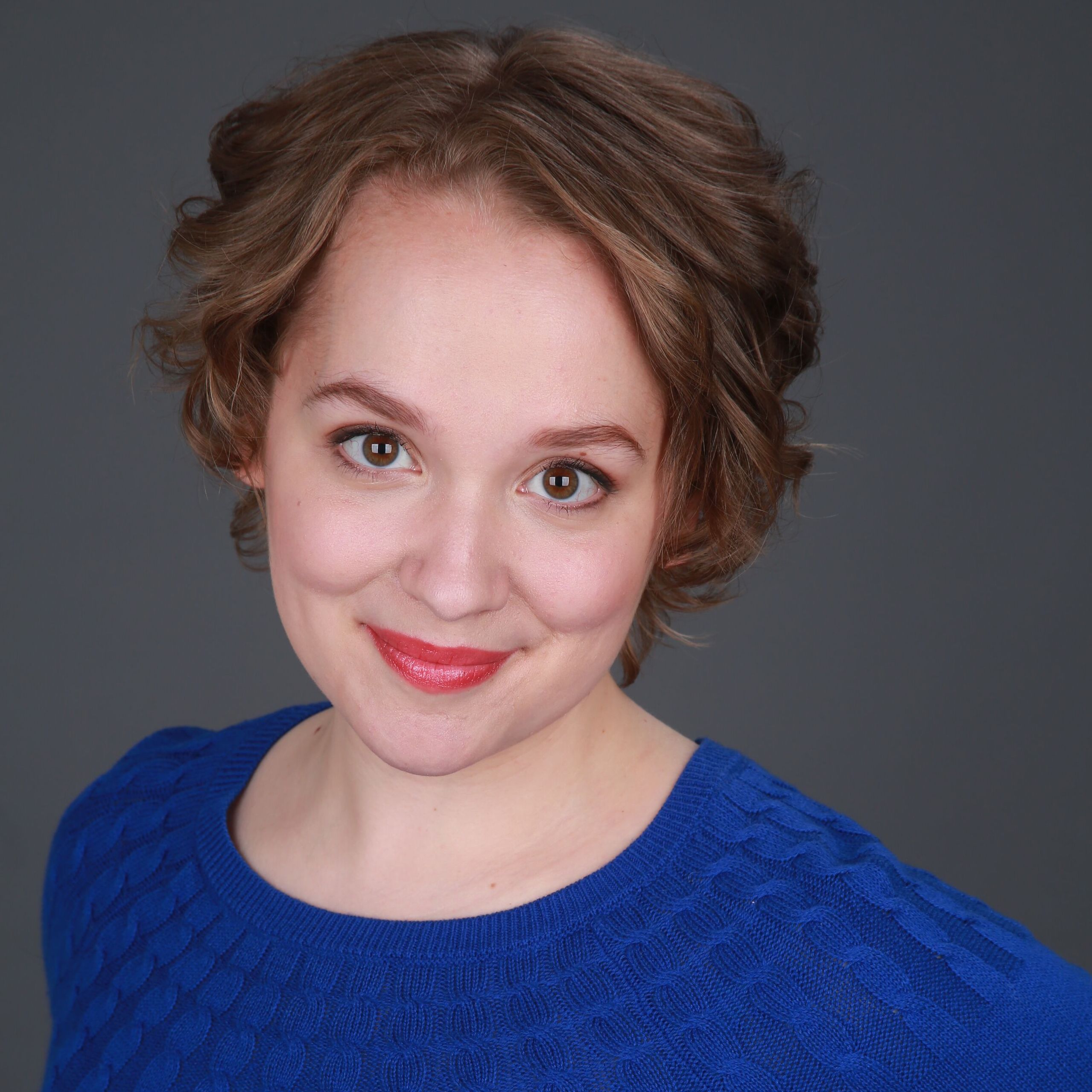 Hi, I'm a clinical psychologist and inclined towards best buying practices for home and kitchen things. Critical towards choosing the best product and honest with my feedback. I'm a seasoned writer having more than 4 years of experience in multiple niches as well.
Please note: CharlieTrotters.com is reader supported. This page may contain affiliate links. If you buy a product or service through such a link we earn a commission at no additional cost to you.