Indianapolis, or as many know it, Indy, is the state capital and the most populous city of the state of Indiana. It is also the seat of Marion County. Indiana in general is known for some signature foods like pork tenderloin sandwich, shrimp cocktail, beef burger, Reuben sandwich, sugar cream pie, persimmon pudding, and more. You can try all of them in the best places to eat indianapolis.
At one point, Indianapolis was a hotspot of chains. But nowadays, the city attracts independent businesses and restaurants. Indy's culinary scene is more expansive than ever, with a variety of best restaurants at every corner.
There, you can try cuisines from classic American fare to vibrant international cuisine. The New York Times once named Indianapolis the city where the world comes to eat. No matter what, you have to try the tenderloin sandwich. It is impossible to have grown up in Indy without trying this classic Hoosier sandwich.
What is Indianapolis known for?
Indianapolis is a very family-friendly place. But it also has a growing millennial and Generation Z population. Almost two-thirds of the population live in family households.
Famous for the Indianapolis Motor Speedway Museum, Indianapolis Cultural Trail, Central Canal, Monument Circle, Crown Hill Cemetery, Fountain Square, and more, Indianapolis is definitely worth a visit.
Living in Indy is like living in any other Midwest state and city. The population is not very dense and traffic is light.
Best Restaurants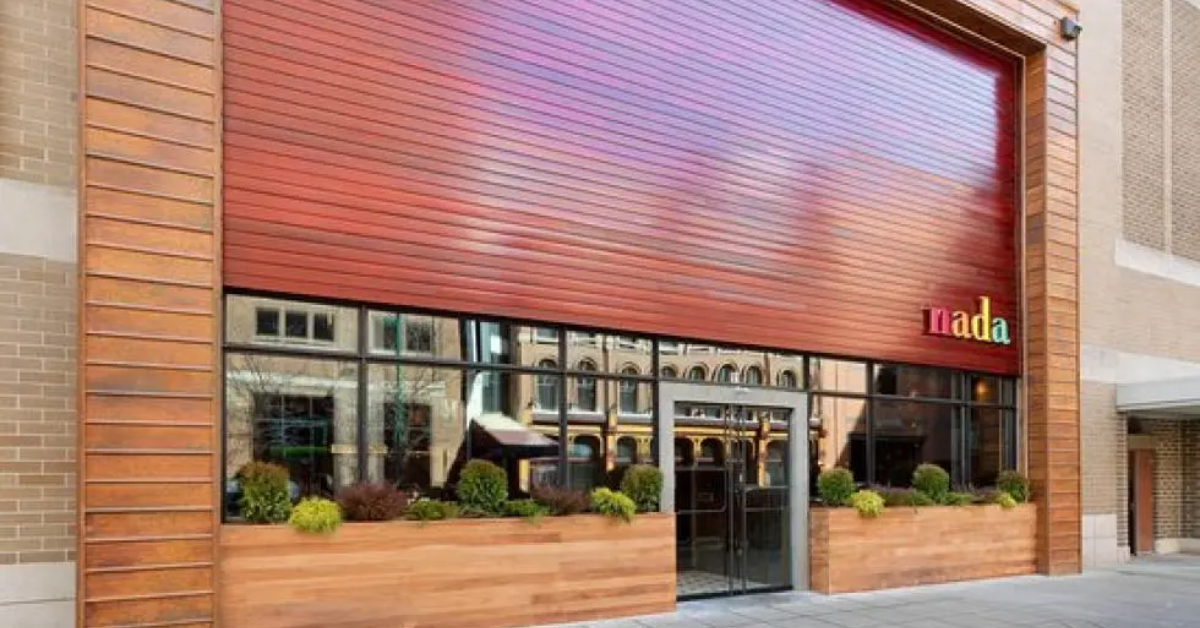 Conner's Kitchen and Bar
Conner's Kitchen and Bar serves comfort food and craft beer in an open setting. The restaurant has an industrial ambiance and a fantastic menu for the whole day. You can find dishes for breakfast, brunch, lunch, and dinner.
Located in downtown Indianapolis, the eatery has a modern setting and framed images that give it a nostalgic and homey feel.
Now, what to choose from the great food options? Well, it depends on the time of the day. For breakfast, we suggest lemon buttermilk pancakes with fresh blueberries and lemon syrup. If you are there for lunch, try the smoked pork Cubano with smoked pulled pork as a signature ingredient. And last, for dinner, the cheesy chicken enchilada is a great choice.
High Velocity
Located in the JW Marriott Indianapolis, High Velocity serves American meals in a group-friendly setting. They have multiple TVs, making it ideal for watching events and sports games. Basically, it is a place for dining while enjoying all things sports.
As a sports bar, there are local beers on tap and hand-crafted cocktails. For your food options, try the Southwest chicken sandwich with grilled chicken.
Livery
The sophisticated Indianapolis restaurant serves Latin classics. And in that spirit, plenty of tequila. Livery is a former horse stable that has been transformed into a beautiful restaurant. With vivid colors and dark décor, it gives visitors a southwest gastronomic adventure.
When you are there, you have to try the Paella. It contains shrimp, scallops, chorizo fried rice, Serrano hot sauce, and ancho salsa. You can also try some of their wonderful empanadas.
St Elmo Steak House
This award-winning Indy restaurant offers great service and classic cooking methods. The result is a timeless menu that will make you come back again and again.
They are famous for their shrimp cocktail with spicy and signature cocktail sauce. You can also try their traditional steak cuts.
St Elmo steakhouse also offers a long range of wine and beer options. But the signature drink is the cocktail, the Elmo Colas.
Shapiro's Deli
Shapiro's Delicatessen opened in 1905. It is one of the oldest and best restaurants in Indianapolis. Located in downtown Indy, they serve sandwiches, soups, and Jewish favorites.
Some of their signature dishes include corned beef, pastrami on rye, matzo ball soup, and apricot rugelach.
You can come for breakfast, lunch, or dinner.
The Cake Bake Shop
Not all the best places to eat in Indianapolis are restaurants. We also have a bake shop where you can try a slice of cake. It is one of the most Instagram-worthy places in Indy.
They serve elegant cakes, pies, and pastries. But there is also a full menu of sandwiches, burgers, and salads.
Their location makes it an ideal spot for a special occasion.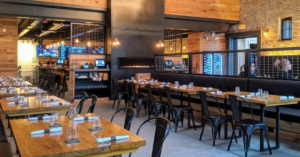 Sangiovese Ristorante
We mentioned in the beginning that you will find a lot of international cuisine restaurants in Indianapolis, right?
Well, you might want to treat yourself to some Italian dishes. Here, you can find things like bruschetta, mussels, calamari, fried ravioli, Italian sausage, lasagna, spaghetti, and more.
There are some fresh seafood options as well. They are famous for their entrees like veal and chicken Parmesan. The portion size is unusual for an Italian restaurant.
Bazbeaux Pizza
You cannot talk about the best places to eat without mentioning a pizza stop, right? Bazbeaux Pizza has served locals and tourists since 1986. Their signature pizza with traditional and exotic toppings is to die for.
And you cannot try pizza without some wine and local beer, right? Their signature piece is the All Quatrro Formaggio pizza with rich dollops of ricotta cheese, cheddar, mozzarella, bacon, and mushrooms. If you order a salad, do not forget to add in their house-made creamy basil dressing.
There are two locations, one in downtown Indy and one in Broad Ripple.
The Rathskeller
The Rathskeller is an authentic German best restaurant and garden located inside the historic Athenaeum on Mass Ave.
Famous for its family-style portions, the atmosphere is like a private banquet space for parties and special occasions. The bar seating area is decorated in 19th-century style.
Some of their signature portions include pork schnitzel, roulade, German potato salad, and sauerbraten. There are also options for seafood, steak, and pasta.
Vida
Opened in 2016, Vida delivers modern American meals and drinks in a hip environment. The interior includes a fireplace, herb wall, and a bar.
Many call it the best-designed and most innovative of the Cunningham Restaurant Group and their local restaurants in Indianapolis. Great for a romantic date and formal dinner, it is a fine dining eatery. Be ready to pay some big bucks here.
There are two dining styles you can choose from. The first one is an a la carte seasonal menu. And the second is a rotating tasting menu. Both will highlight the chef's culinary technique and deliver fresh ingredients to the table.
To get the best experience, try the four or six-course tasting menu.
The Capital Grille
Opened in 1990, the Capital Grille is a polished location. It is part of the elite steakhouse brand serving classic American fare.
If you want a great dining establishment for a special event, the Capital Grille is the best place. They serve seafood and steak platters and wine pairings. All in an exquisite vintage environment.
Start your evening with an appetizer like Lobster bisque and then finish off with a dessert like cheesecake with strawberries. It is a lighter version of the classic New York cheesecake.
In between, you can order whatever you want.
Burger Theory at the Holiday Inn Indianapolis Airport
Burger Theory is located at the Holiday Inn Indianapolis Airport and serves burgers and pub fare in a bright and contemporary environment. They have a full bar, outdoor patio, and fire pit.
Located inside a hotel, they offer options like a build-your-own burger. But we recommend trying their fish sandwich, a delight to the palate of any seafood lover. It contains a parmesan-panko cod filet, tartar sauce, and shredded lettuce.
Ale Emporium
Ale Emporium is an excellent spot for bar food. Many locals believe they have the best wings in town. There are lots of options for beer on tap. Pizza, burgers with Herman sauces, or wings, order any bar food to go along with your beer.
The restaurant trademarked their Hermanaki wings, made with a secret blend of peppers and spices, teriyaki sauce, and a secret ingredient.
Yats
Yats is a place where you can try Cajun and Creole dishes that rotate on and off a daily menu. Walk into the eatery and enjoy the bright colors of the New Orleans type décor.
Some of their signature dishes include gumbo, crawfish etouffee, and B&B served on rice and ordered with or without cheese and onions.
Fun fact: you can go half and half if you cannot decide between two items on the menu.
Rize
This farm-to-table Indianapolis restaurant is a perfect lunch spot. They grow ingredients from the restaurant's farmhouse.
What sets Rize apart is the wide selection of breakfast pastries. You have to try the gourmet Pop Tarts and huge cinnamon rolls.
Ruth's Chris Steak House
Let's finish off the list of best places to eat in Indianapolis with a meat-based Indy restaurant. Ruth's Chris Steak House is located in Circle Centre Mall. As a branch of the upscale steakhouse brand, their diner is in the signature blue, black, and gold tones.
Everything is trustworthy and exceptional here. If you are a meat lover, this is the best place to try some premium steaks.
And the signature plate is always worth a try. For example, you can try their Lobster Voodoo with succulent lobster tossed in a spicy cream sauce and served with a cucumber salad.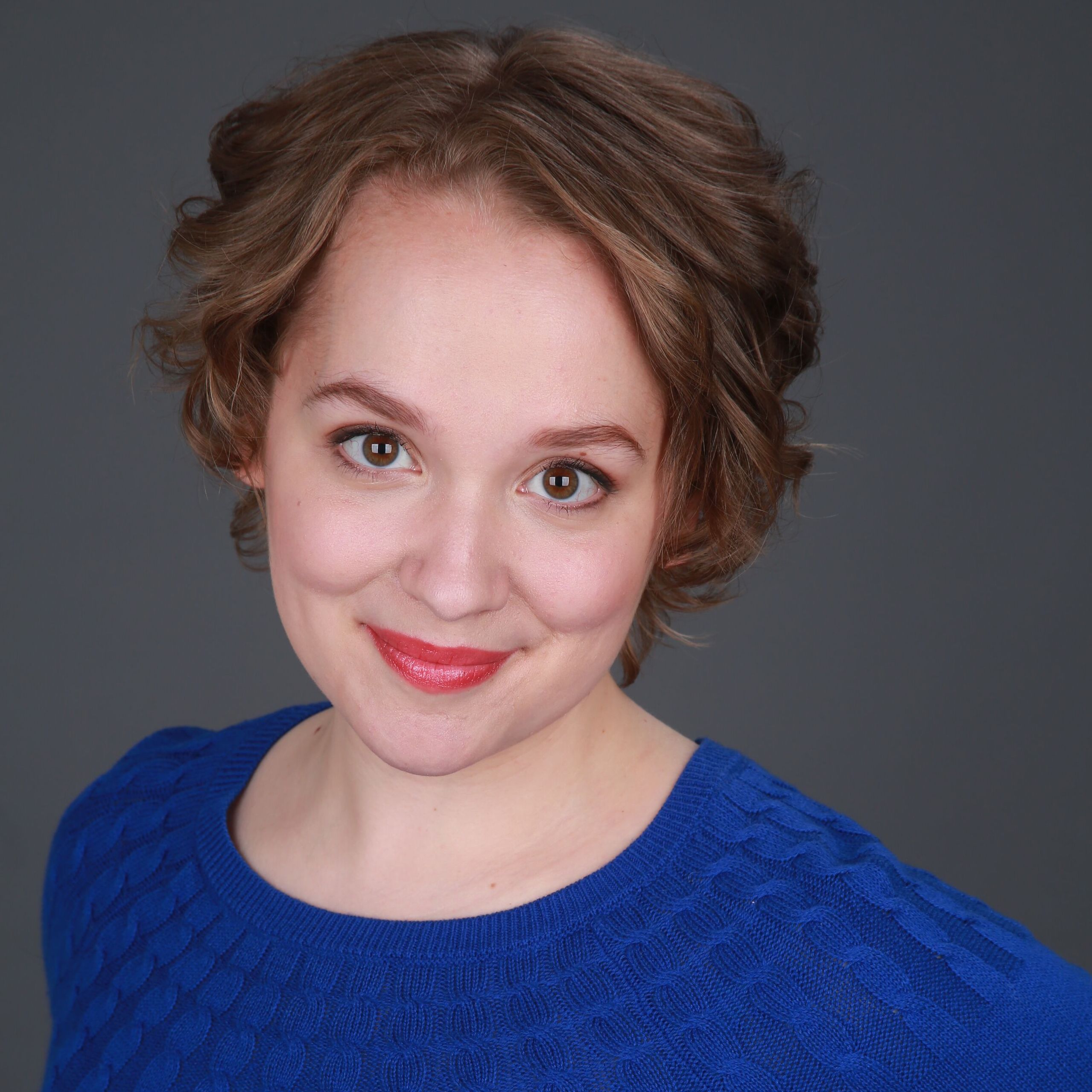 Hi, I'm a clinical psychologist and inclined towards best buying practices for home and kitchen things. Critical towards choosing the best product and honest with my feedback. I'm a seasoned writer having more than 4 years of experience in multiple niches as well.
Please note: CharlieTrotters.com is reader supported. This page may contain affiliate links. If you buy a product or service through such a link we earn a commission at no additional cost to you.