So if you are a person who is super conscious about their diet, as they don't want to take extra calories…. Or people who had been on a keto diet, just to be in shape….
Get rid of the tasteless salads doused and toasted with plain salt and black pepper! I have some crazy recipe for you guys, go for this amazing zucchini fries and a treat which will drive you insanely…
Yeah because I am going to tell you stunning fact about these fries….
Do you know these crisp-tender and healthy fries just carry 135.4 calories….
Yes! That's true and no one would believe that these fries are baked :O
These heavenly and thinly sized fries dusted in breadcrumbs…. Then they are baked, the golden colored crispy zucchini is the best alternative to the potato fries….
Guess what? With less than half of the calories and carbs of potato fries! I have been struggling with my weight loss as I am a foodie and I love to dine out but the massive pounds on my body is an uninvited guest 🙁
I thought to give it a try while my weight loss journey and it turned to be extra yummy guys! So let's get into the recipe because I won't take any chance to make you regret not trying this recipe…
So you'll be needing the ingredients! Okay I know I am being silly but let's just scroll down for the ingredients!
Ingredients For low-carb Zucchini Fries
3-4 large Zucchini ends trimmed (quartered lengthwise)
½ cup of all-purpose flour
2 eggs (lightly beaten)
2 tbsp of olive oil
1 tbsp dried basil
1/2 cup of freshly grated Parmesan cheese
¼ tsp of salt
¼ tsp of black pepper
¼ tsp of garlic powder
¼ tsp paprika
2 cups Panko bread crumbs
¼ tsp of Italic seasoning
2 tbsp of fresh parsley leaves
Kitchen Tools
Cooking spray is good for making the foil or parchment paper a slight greasy
Shallow Bowl would be required for the good mixing of ingredients
Rubber whisk or a hand mixer for lightly beating of eggs
Ladle or a stirring tool for a thorough mixing of the preparatory materials
Electric oven to bake the Zucchini fries
Plastic or wooden tongs to turn once through halfway
Preparation (15 minutes)
Line a baking sheet with aluminum foil with the help of cooking spray.
Spread it on the cooling rack and set it aside
Assemble panko bread crumbs, salt, black pepper, garlic powder, paprika, Italic seasoning, all-purpose flour and fresh parsley leaves in a shallow bowl and give it a good mix with the stirring tool
Trim the ends of Zucchini with a chef's knife or paring knife, cut them in a quarter length with a chef's knife
With a hand mixer beat two eggs, add parmesan cheese to it and salt to taste
Process (30-35 minutes)
Dip zucchini strips to the egg mixture and move to the next step
Now dip into the mixture of bread crumbs and others as I stated it before (optional step: shake them so that the excess is removed)
Now put it on the prepared bake sheet and drizzle olive oil with cooking spray
Bake the zucchini strips in a pre-heated electric oven 425°F (220°C) fro 20 to 25 minutes until the strips get golden brown, flipping the strips halfway with the wooden tongs
Enjoy with ketchup or dips
Lets us know how was the recipe! I hope you all will enjoy this low-carb diet!
More Potato Recipe: Homemade Sweet Potato Gnocchi Recipe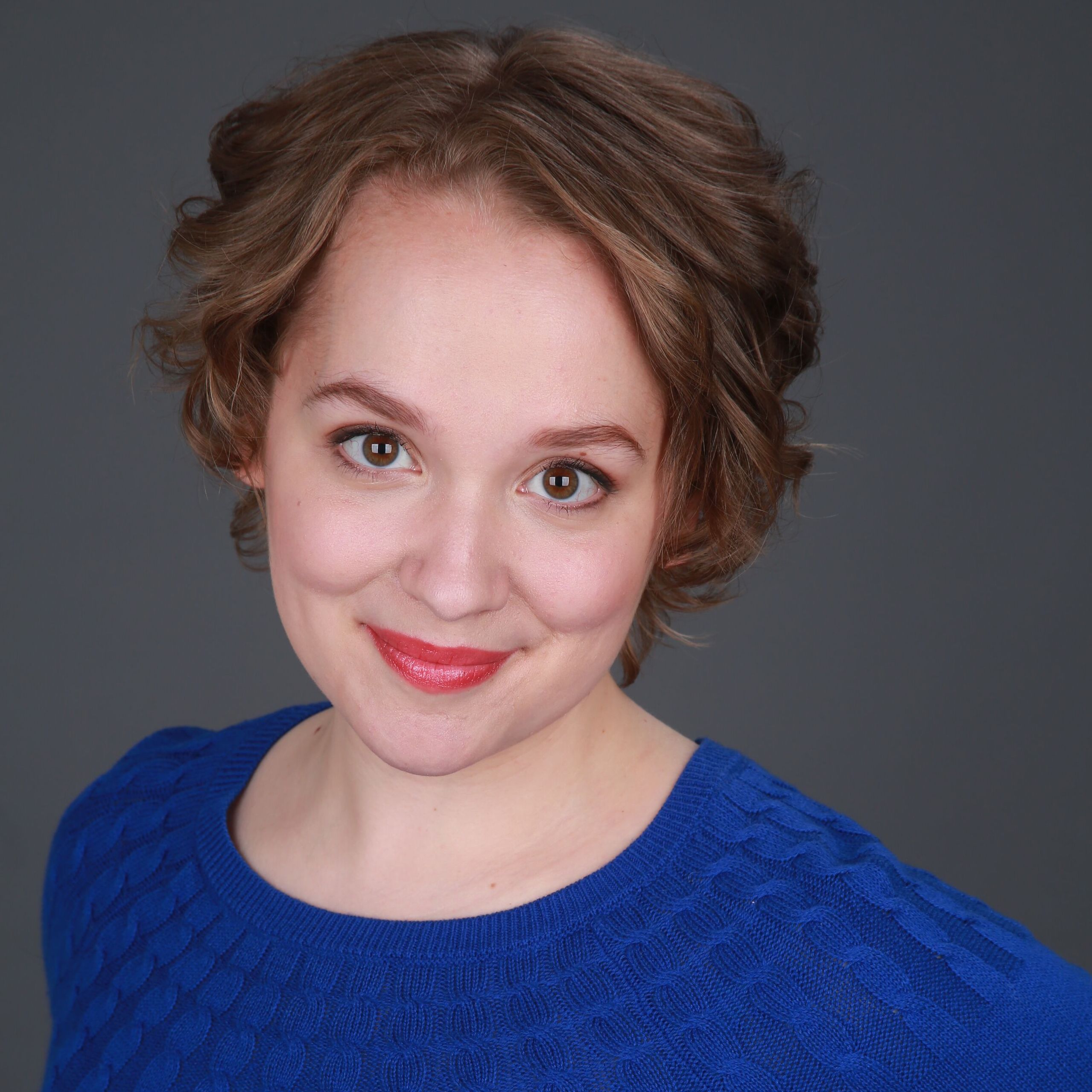 Hi, I'm a clinical psychologist and inclined towards best buying practices for home and kitchen things. Critical towards choosing the best product and honest with my feedback. I'm a seasoned writer having more than 4 years of experience in multiple niches as well.
Please note: CharlieTrotters.com is reader supported. This page may contain affiliate links. If you buy a product or service through such a link we earn a commission at no additional cost to you.