For autumn dishes to tick the essential comfort food boxes, whilst till delivering high on nutrition, there really is no need to compromise on flavour. Not all autumn-inspired dishes have to be stodgy or sticky to be delicious. An easy to cook Japanese katsu curry recipe is a great example of a seasonal dish that is nutritionally well balanced and perfect for serving on chilly days.
Beef Stew & Dumplings
When it's cold outside there's nothing better than filling your face with food that is nourishing and deeply satisfying. A lighter version of a traditional beef stew won't disappoint on any level. Upping the amount of fibre and veggies, and reducing the fat by choosing a leaner cut of meat, means that you can enjoy the comfort factor of a hearty and healthy autumn beef stew minus the usual calories.
Fry onions with thyme sprigs and bay leaves until soft. Add chunks of lean braising steak and stir-fry to brown. Deglaze the bottom of the pan with red wine, and stir in mustard powder and flour. Add a can of chopped tomatoes, chunks of butternut squash, sliced carrots and mushrooms. Cover and simmer for 1 hour and 40 minutes, occasionally stirring the stew.
When cooking time is almost up, warm a large casserole dish in the oven, whilst preparing the dumplings. Mix together flour, mustard powder, seasoning, spring onions and chopped parsley. Mix oil and buttermilk together and stir into the flour mixture. Stir to make soft, slightly sticky dough, adding a little cold water if required. Cut the dough into 8 pieces and shape into small balls.
Transfer the stew to the casserole dish, removing the bay leaves and thyme. Arrange the dumplings by pressing them down slightly into the gravy. Cook for 20 minutes until the dumplings are puff, golden orbs.
Spicy Chicken, Spinach & Sweet Potato Stew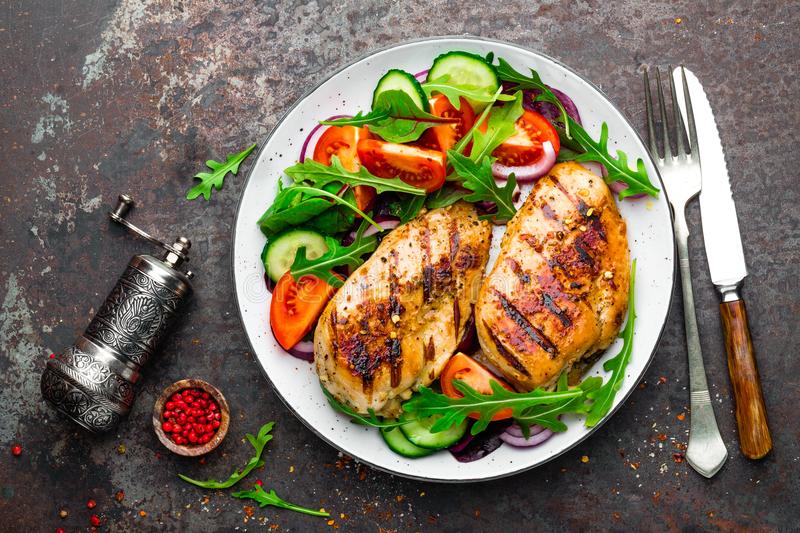 Featuring three of the recommended servings of your 5-a-day, this healthy, tasty and spice warming autumn dish is conveniently made in one pot. The hearty stew is low fat, low calorie and fibre packed too.
Start by boiling sweet potato chunks until soft. Drain the potatoes over a colander containing the fresh spinach leaves. Return the pan to the heat and add a spice paste made from chopped onions, chilli, paprika, ginger, chopped preserved lemons and a can of tomatoes. Add boneless and skinless chicken thighs and fry for 8-10 minutes. Pour on chicken stock and bring to the boil, simmering for 10 minutes.
Once the chicken is thoroughly cooked, return the sweet potato to the pan to warm. Chop the wilted spinach and throw it in on top. Scatter with chopped preserved lemon, and serve with warmed naan.
Vegetarian Cauliflower, Paneer & Pea Curry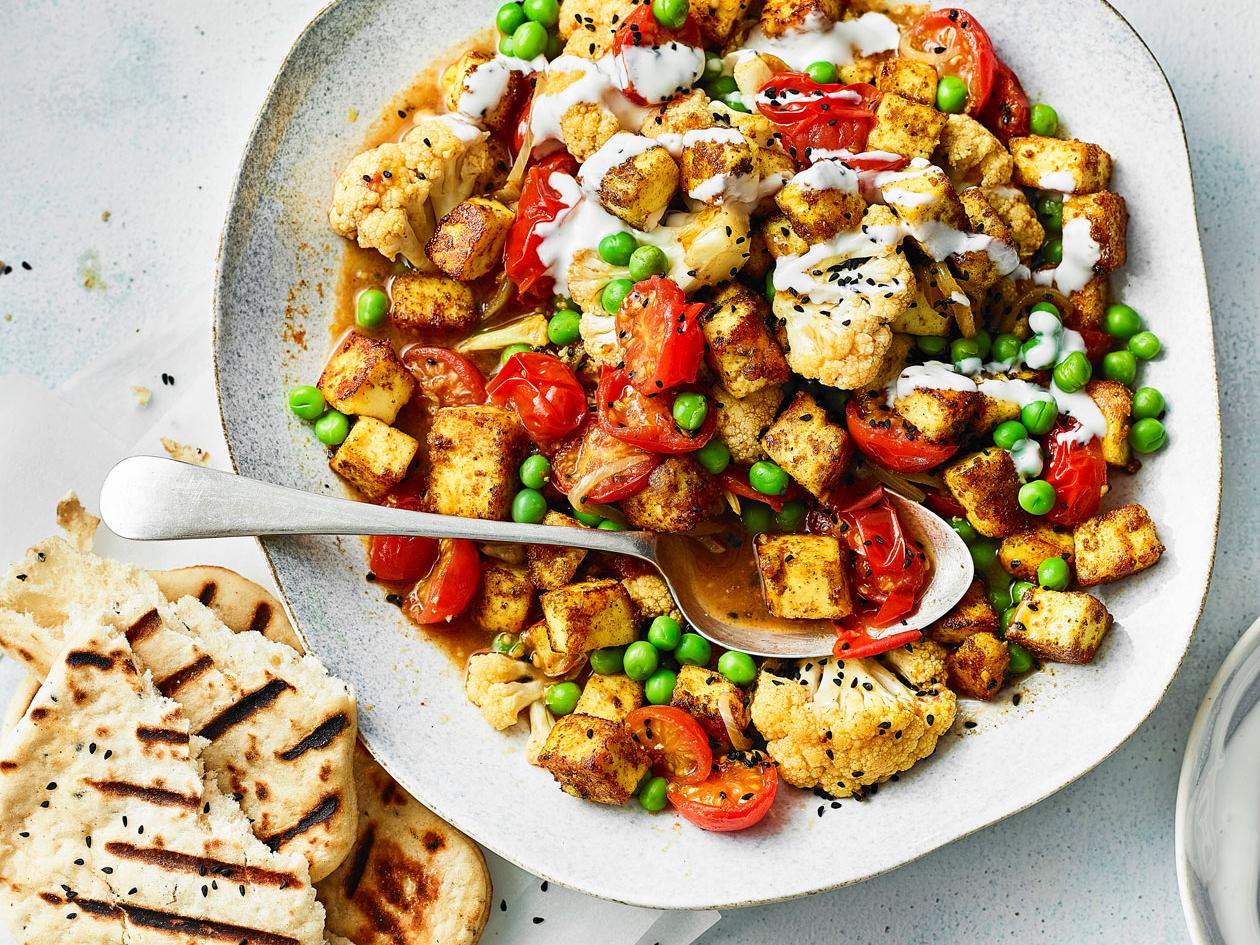 Satisfy a craving for spice with an easy veggie curry that showcases a variety of flavours, textures, and colours. The pan-fried Indian cheese is a complete source of protein, and perfectly complements the blandness of the cauliflower and sweetness of the peas.
Fry the paneer until golden and crisp, and set aside. Fry the cauliflower florets for 10 minutes, until browned, and then add onions. When softened, add garlic and curry paste, passata and water, and simmer for 18-20 minutes, or until cauliflower is cooked.
Add a handful of frozen peas and the paneer, and cook for a further 5 minutes. Stir in chopped coriander, and serve the curry with rice.
Creamy Lentil & Pumpkin Soup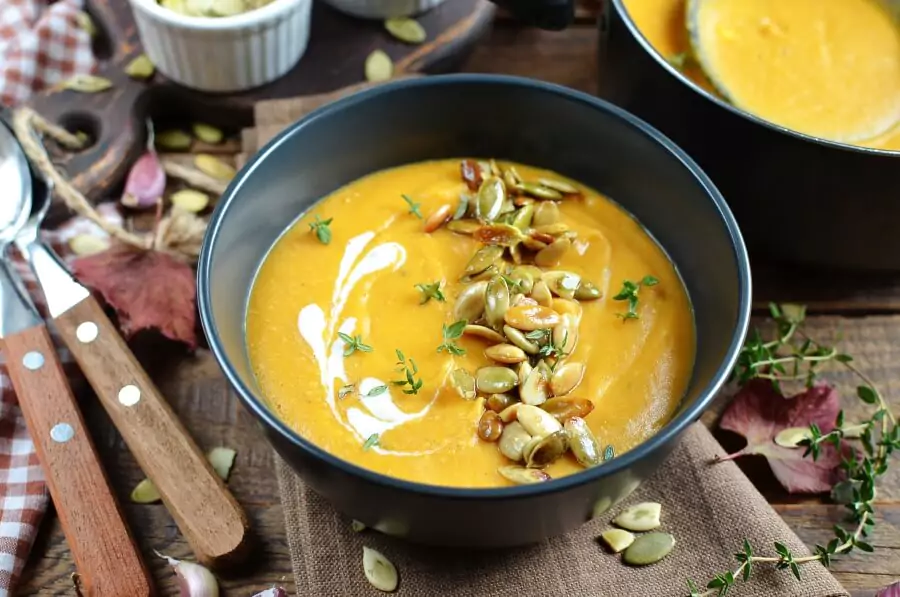 No autumn menu would be complete without a dish that features pumpkin as a key ingredient. The seasonal vegetable's flesh and seeds are combined with protein packed lentils in a creamy soup that is a feast for the eyes and the palette.
Added to the vegetable stock soup base are softened onions, garlic, pumpkin flesh cubes, red split lentils and thyme. While the soup simmers for 20-25 minutes, fry the pumpkin seeds in olive oil, until toasted a rich nutty brown.
Blend the soup mixture until smooth. To make it extra creamy, spoon in some crème fraiche and blitz again. Season the piping hot soup with salt and black pepper, and scatter on the pumpkin seeds. Serve in a bowl or mug.
Katsu Curry With Rice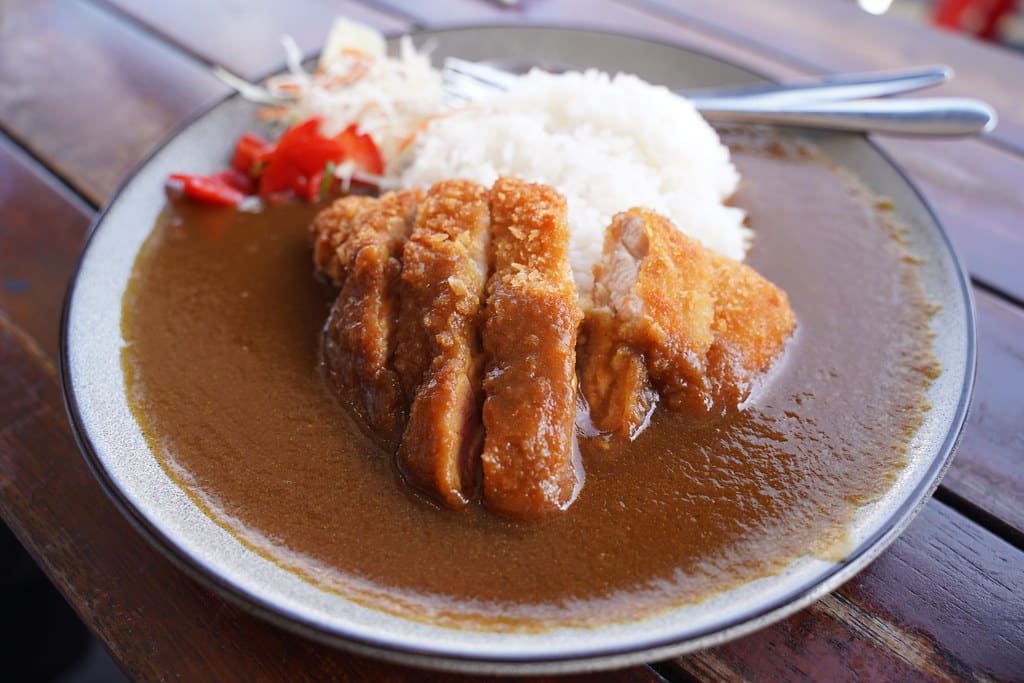 For a katsu curry recipe to be authentic, it's essential that it honours Japanese heritage, and the nation's Western-style curry cooking. This universally popular dish combines a deep-fried and crispy panko crumb coated German schnitzel-like pork or chicken cutlet, served with a side of rice, and a delicious creamy, sweet and tangy sauce. As only mild Indian spices are used to flavour this unique and flavoursome hybrid dish, the subtle yet taste bud exciting exoticness appeals to everyone.
To easily adapt the katsu curry recipe for vegetarians and vegans, swap the meat element for a plant-based alternative, extra-firm tofu, tempeh, or sweet potato that is encrusted with golden panko breadcrumbs. Drenched in the wonderfully rich and creamy katsu sauce, the appetising meat-free version may even tempt carnivores to tuck in.
Please note: CharlieTrotters.com is reader supported. This page may contain affiliate links. If you buy a product or service through such a link we earn a commission at no additional cost to you.