Did I just hear you drooling 😀 yup we have Homemade Sweet Potato Gnocchi Recipe in our kitchen today! If you have a friend's circle like mine ones, my foodie friends drive me crazy for this Gnocchi cuisine…
I am a person who works for eight hours and then after a 9-5 job gets so much exhausted that I am not even able to get myself a yummy snack…
So guys surprisingly, I have something very special for you… Now you can invite your foodie friends at the weekends… Trust me no more mess in the kitchen!
You guys would be now making this homemade sweet potato gnocchi with just simple steps with almost no hassle at all! Let's get into this? What say? Think about it weekends are on their way and I know friends keep on ringing your cell phones…
Just to say you that they are coming over the weekends! Oh my God! A lot of stuff to do! Never get worried, when I am here! Pillowy gnocchi bites await for you!
Note down the ingredients you want for this amazing recipe, keep in mind that you must have all the preparatory material along with you!
Important!
It's important to make sure that you have an
undersink water filter for your kitchen
, even for cooking purpose so that the food you eat is prepared with the goodness of healthy pure water.
So guys! Hold on! Comfort yourselves Get a paper and start writing the following ingredients…..
Ingredients
3 medium-sized sweet potatoes
2 eggs
1/2 cup whole milk ricotta
1 cup freshly grated Parmesan
Black pepper and Kosher salt, to taste
2 cups all-purpose flour
2 tablespoons olive oil
1/2 cup of unsalted butter
2 cloves of garlic (minced)
2 tablespoons chopped fresh sage leaves
1 cup shaved Parmesan
Now add colors to the Sweet potato Gnocchi Recipe, for the bold colors making it more tantalizing, you might go for broccoli rabe… The healthiest textual to the food is due to this power ingredient!
Yeah! I know it looks similar to the Spinach leaves and they are super duper healthy for you plus your foodie friends!
So you guys are done with the ingredients! Right? Then let's dive into the preparation section so that it won't take your time while making….
Oh guys! I am telling you that you'll fall for this recipe and you'll start making it frequently!
Preparation (1 hour)
Firstly prick your sweet potatoes with a fork and then place it on a baking sheet drizzle some oil droplets with cooking spray
Preheat the oven to 400ºF (200ºC), and bake the potatoes for 40 minutes
Allow potatoes to cool down for a while and then scoop the flesh of the sweet potato, and peel of the potato skin…
Now take a shallow bowl and mash the potatoes with a masher until smooth results are obtained
Now add flour to a large bowl, then stir in ricotta. When a smooth mixture is formed then add Parmesan, egg, salt, and pepper. Keep on adding flour, 1/2 cup at a time, and knead it until a soft dough forms, being careful not to over-knead
Now lightly flour the surface and divide the soft dough into 4 equal sizes
Now roll each piece into a 20-inch long rope and it should be about 1-inch in diameter
Go ahead and sprinkle additional flour to prevent sticking.
Using a sharp knife or a chef's knife, cut each rope into 3/4-inch bite-size pieces
Now transfer these treats to a baking sheet
Cooking (20 mins)
Bring a large pot of water on flame and let it boil
When it starts boiling, add the gnocchi
Boil until the gnocchi starts to float on the surface
Set the gnocchi aside for about 1-2 minutes
Drain them in a colander.
Over medium heat, in a large skillet melt some unsalted butter
Add fresh sage to it
Let it simmer for about 1 minute without letting butter burn
Now add gnocchi to skillet with the sage and butter
Toss them until light golden color appears
Top the sweet potato Gnocchi with more Parmesan cheese
Enjoy this sizzling dish with your friends and do let us know how was the recipe!
Until then make this tantalizing snack your favorite!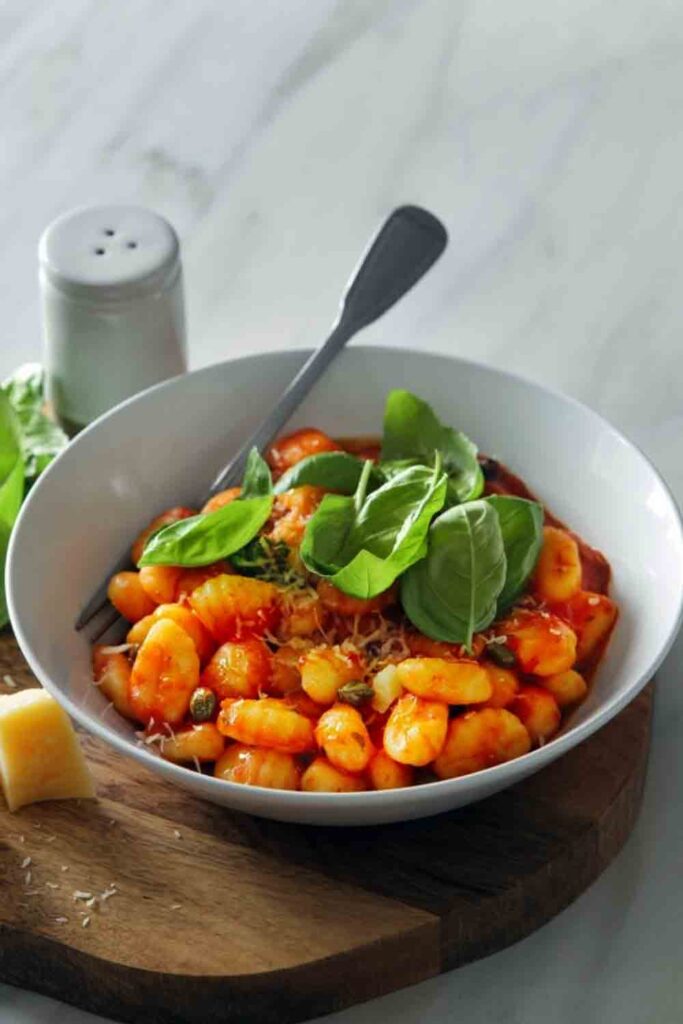 Check More: A Louisiana Style Gumbo Recipe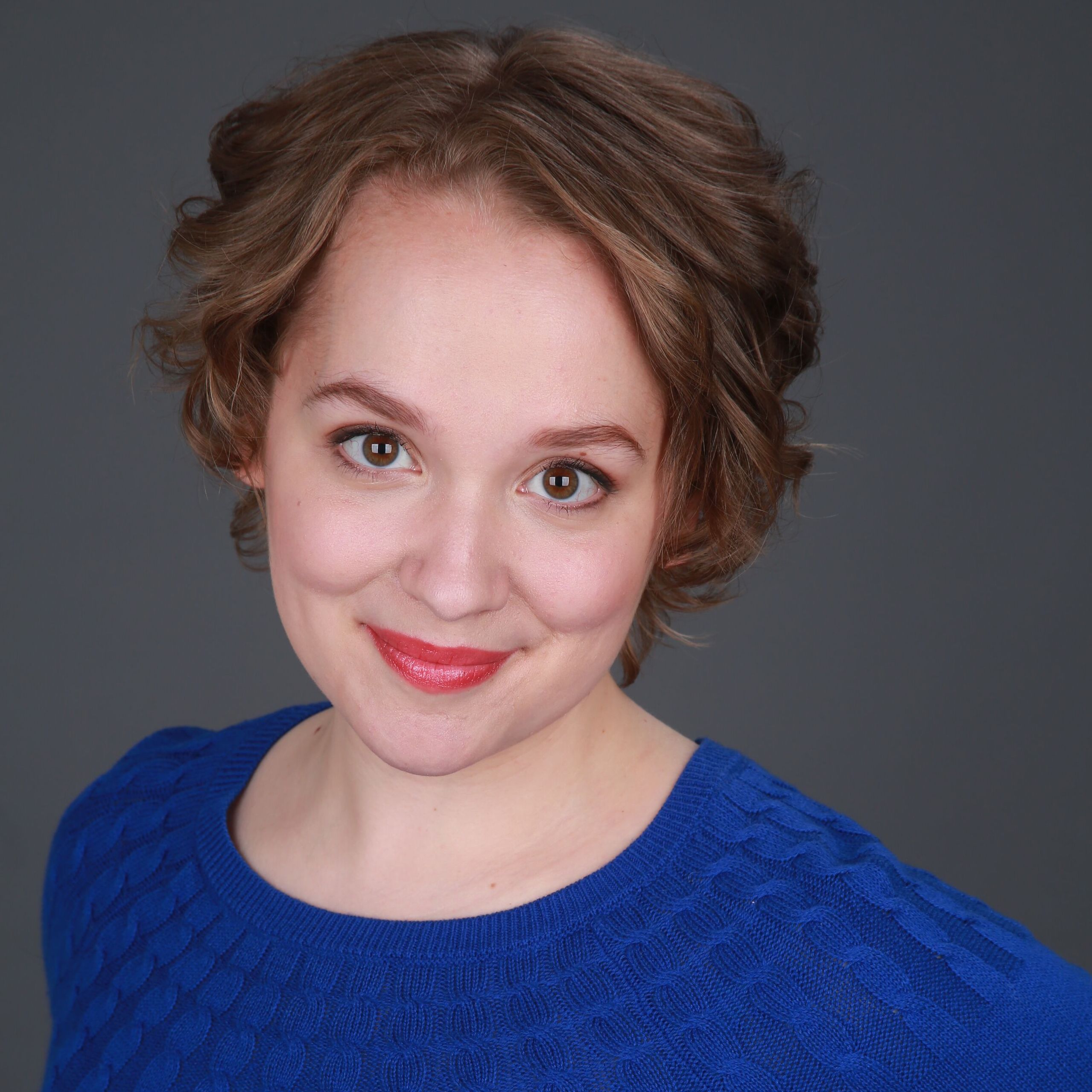 Hi, I'm a clinical psychologist and inclined towards best buying practices for home and kitchen things. Critical towards choosing the best product and honest with my feedback. I'm a seasoned writer having more than 4 years of experience in multiple niches as well.
Please note: CharlieTrotters.com is reader supported. This page may contain affiliate links. If you buy a product or service through such a link we earn a commission at no additional cost to you.