It is very crucial to this time of diseases and health issues that we start caring for ourselves and lead a healthier life with a better diet plan.
To take care of our bodies is our first responsibility for ourselves. Regular health checkups will only tell you about the problem, but the solution depends on you.
The main issue with many people is that they lead a busy life and often miss their breakfasts or lunches. Just snapping Gloria jeans, or mouthing into a McJumbo won't help you.
Important! If you really want to burn down those calories and lead a better life, then start a smoothie diet.
In this article, we will learn how a glass of green smoothie in breakfast can change the whole game for you.
What Are Smoothies
A smoothie is a blend of different fruits and vegetables that contains all the essential vitamins and minerals that your body needs.
All you have to do is add your favorite fruits and vegetables, water, and blend it well into a refreshing and healthy drink.
Green smoothies are called by this name because they carry green vegetables and fruits such as apple, avocado, kiwi, spinach, cucumber, etc. all these fruits and vegetables are rich in vitamins and nutrients that are essential to keep you fit and healthy.
How Do Smoothies Lead You To A Healthier Life.
It is eminent that you cannot afford to stay on fancy and expensive keto diets for long, nor can you compromise health.
Green smoothies are the cheapest and most effective way that guarantees your fitness without emptying your pockets. No exercise, no hard workout. Just one glass of green smoothie
This is how it will benefit you:
Promotes Weight Loss
You can't even imagine how much weight you can lose by starting a green smoothie diet.
Green smoothies are vitamin and mineral-rich that can prove to be a better substitute for never-ending diet plans.
A lot of women have reported having lost from 15 to 20 pounds just in a month by sticking to the green smoothie diet.
Improved Hydration
An average person needs to drink almost 8 to 12 glasses of water everyday including our drinks and beverages intake. You can't drink water that is tasteless all day long that is why adding some fruits and vegetables to boost its nutrients is a better idea.
Water combined with hydrated and juicy fruits and vegetables can easily fulfill your body's water requirements and keep you hydrated all day.
Completes Your Fruits And Vegetable Intake
No matter how much we ignore the fact, but our body needs a specific amount of fruits and vegetable intake daily. We don't pay much heed on our body needs because of our busy schedule.
We don't even have the time to cut some fruits and make a nice fruit platter for ourselves. Well, guess what? There is a better and easier way to fill up your fruits and vegetable needs.
Just mix your favorite fruits and vegetables and blend them well into a smoothie. This green smoothie will boost up your energy and you'll feel fresher and lighter.
Improved Digestion
More than 70 million people are affected by digestive disorders mainly because of their disrupted routine or poor diet plan.
Important!
Junk food, eating things in the wrong time, not drinking enough water and consuming contaminated water can be the major causes to give birth to such serious diseases like bowel infections and digestion issues. So develop a good habit of eating balanced diet at the right time with purified and filtered water. if you don't have a water filter and are worried about it, then you can also review
Pur water filter review
.
Green smoothies have a great amount of fiber as well that works for the betterment of the bowel movement and helping you get rid of every stomach issue.
Clear Skin
Green smoothies are rich in vitamin E and C, fiber, and other minerals that make it work as an antioxidant for your skin.
Everyone wants fresh and glowy skin that is clear of any pimples, acne, dryness, or dullness.
Stop spending on costly night creams and salon appointments and switch to this cost-effective green smoothie diet to make your skin glow naturally.
Green Smoothie Diet Tips
Green smoothie diet is no doubt full of positives, however, you can find the taste strange or unlikely. We have some great tips for you that can help you benefit the most from this amazing diet plan.
Try to drink the green smoothie in the morning before you take breakfast. 
If you find its taste unbearable, add some pineapple, lemon, or bananas to add to the taste. 
Never use sugar in these smoothies because the purpose of the diet will end with this. 
Make sure you consult your dietitian before starting any new diet.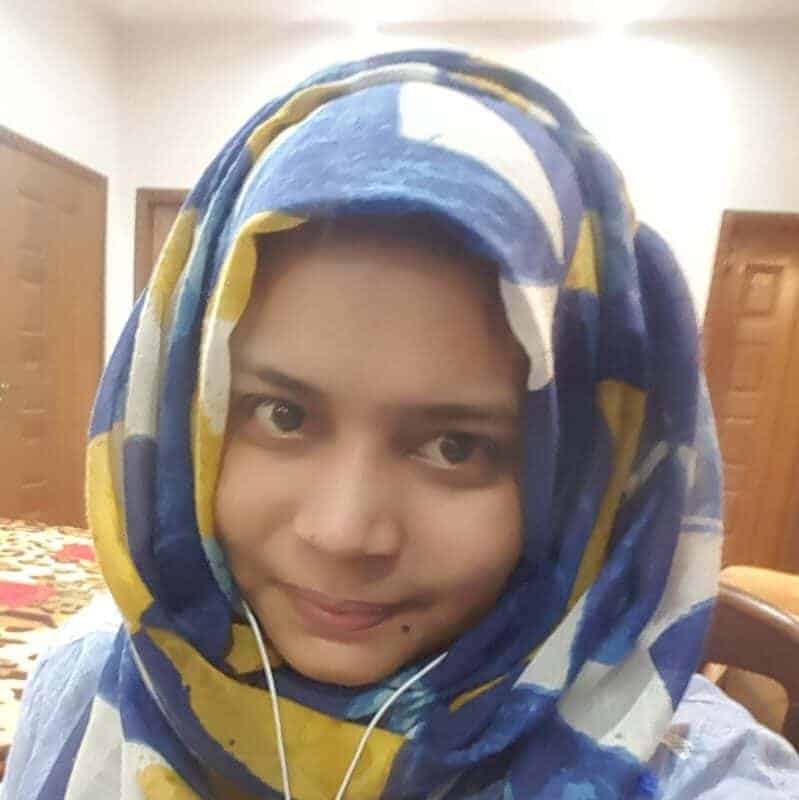 I'm a medical Microbiologist and inclined towards the premier buying practices to ensure health and safety. Without compromising the quality, I assist my readers to buy affordable and pocket-friendly products. I am critical about choosing the top products and honest with my feedback, hence helping readers to have the best user experience.
Please note: CharlieTrotters.com is reader supported. This page may contain affiliate links. If you buy a product or service through such a link we earn a commission at no additional cost to you.