When you hear the word Spaetzle, the first thought that comes to your mind is sitting in a restaurant with an outdoor setting in the Stuttgart city of Germany.
Well, you know you can't spend this much on your air ticket (specially in lockdown its almost impossible) just to taste this amazing dish unless you are a popular food blogger.
Spaetzle is one of the most famous dishes in Germany and also a major tourist attraction. You can't just visit Germany and come back without tasting the luscious and overwhelming flavors of Spaetzle served with a variety of combinations.
Important: Spaetzle is actually German egg noodles having its unconfirmed origin from the Baden-Württemberg region of southwest Germany. This area is also known as Swabia. Not only is Germany, but this dish is also famous in different cuisines of Austria, Hungary, and Switzerland.
In the older times, people use to do a lot of effort to make the perfect noodle shaped long spaetzle which is why the batter was made with more attention and perfection. Today, you can make this recipe so fast that you will not even know when you started and when it was already done.
Today, I am going to show you how to make a homemade spaetzle with and without a spaetzle maker. You will also learn about the best things you can serve with the Spaetzle.
Homemade Spaetzle Recipe
Which Spaetzle Maker To Use
The most important question I have been asked is about the type of spaetzle maker to use. There is no doubt that the market is full of a thousand products. However, you should go for the best.
The best doesn't mean that you go out to look for the most costly ones. I use a Spaetzle maker that I bought from Germany. So, if you have anyone visiting Germany or have anyone living there, ask them to gift you one.
Otherwise, just choose any medium-sized Spaetzle maker. Even in this age of technology and advancement, Swabian women prefer to make these noodles with the traditional way as they find it more satisfying than the contemporary one.
Kitchen Tools Required
So, now, let us move towards the real game. The first thing to note is that you must have all the important kitchen tools available before starting anything. Don't hassle to buy new kitchen items at the last moment. Here are the tools used in the making of German Spaetzle.
Mixing bowl
Large pot
Spoon
Spaetzle make or colander
Spatula
Manual egg beater or electric mixer
Slotted spoon
Wooden spoon
Ingredients
2 cups all-purpose flour
3 large eggs, lightly beaten
2/3 cup whole milk, plus more as needed
Pinch sea salt
Pesto or melted butter or brown butter, for serving
Freshly ground black pepper
Nutrients In per serving of Spaetzle
Calories: 345kcal | Carbohydrates: 63g | Protein: 12g | Fat: 3g | Saturated Fat: 1g | Cholesterol: 109mg | Sodium: 237mg | Potassium: 129mg | Fiber: 2g | Vitamin A: 160IU | Calcium: 29mg | Iron: 4.4m
Homemade Spaetzle Detailed Recipe
Followed by the ingredients, let us now move to the detailed recipe of homemade German Spaetzle. I am sure you guys will love the results if you follow exactly what is mentioned in this recipe.
Whisk together the flour and eggs and add milk slowly while you beat the eggs. When you are whisking it with a handheld electric mixer, switch to the dough hooker every once in a while. Use a wooden spoon to mix the dough thoroughly if you don't have an electric mixer.
Check the batter again and make sure it is sticky enough but not too runny. In a separate large pot, bring water to boil and add some salt in it. I usually make it in chicken broth, so if you have that in your fridge, then put it on high heat on the stove.
Take out the spaetzle maker. Carefully put the batter in the spaetzle maker and press its head so that the batter gets dumped into the boiling water or broth. This will make the batter turn into squiggles of pasta. When they are cooked you'll know it because they'll float on top of the pot.
Don't take them out of the pot right away. Let them stay in the water for at least 2 minutes before you take them out.
Use a slotted spoon to take out the Spaetzle in a serving bowl. Toss it in butter or olive oil and then add salt, pepper, and any other seasoning that you want.
A tip to make the spaetzle take shape perfectly, make sure you have someone else in the kitchen who holds the head of the Spaetzle maker as soon as you place the batter inside.
Spaetzle Without A Spaetzle Maker
It is not a big deal if you don't have a Spaetzle maker in your kitchen, but that cannot stop you from making the world-famous German Spaetzle. The best way to make Spaetzle without a Spaetzle maker is to use a colander with holes.
However, you have to make sure that the holes are not so big or small. Add you batter o the flat surface of the colander, and press it with the help of a spatula. It will help the Spaetzle to spread evenly in the pot.
Time to Serve Spaetzle
These pasta strings are served with a lot of things that is enough of a proof of this dish's versatility. You can toss it in butter or sauté it in a skillet with butter. You can also layer the hot Spaetzle with cheese and herbs. Another way to make it more lavish and luxurious is to serve it with meatballs or beef stroganoff.
Check More: Easy Healthy Oats Waffles Recipe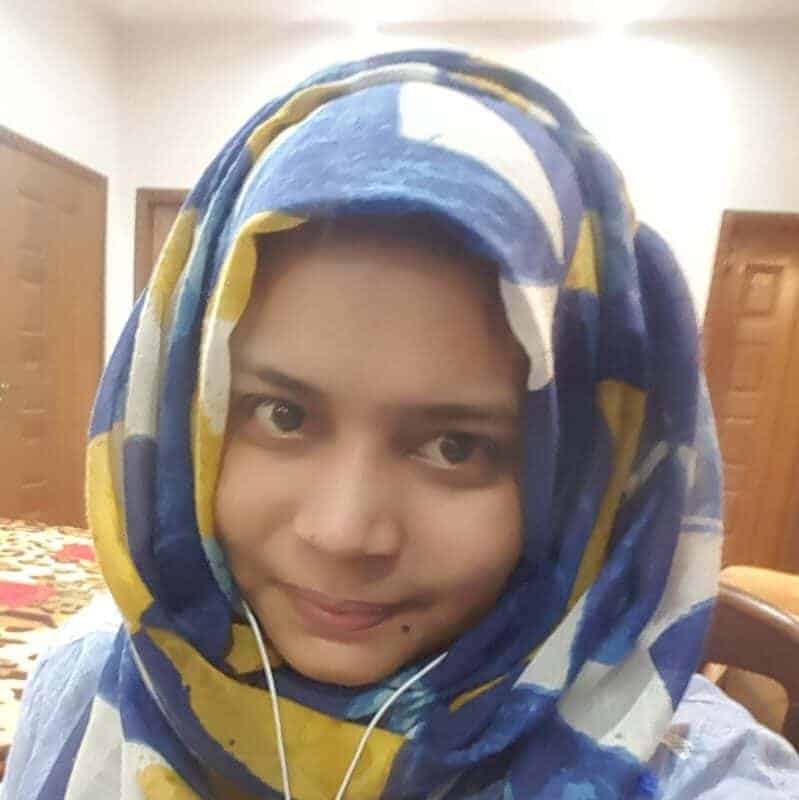 I'm a medical Microbiologist and inclined towards the premier buying practices to ensure health and safety. Without compromising the quality, I assist my readers to buy affordable and pocket-friendly products. I am critical about choosing the top products and honest with my feedback, hence helping readers to have the best user experience.
Please note: CharlieTrotters.com is reader supported. This page may contain affiliate links. If you buy a product or service through such a link we earn a commission at no additional cost to you.