Being a Minnesotan Guy, I know what is to be like waking up in the snowy mornings! Well, here in Minnesota we love waffles and it is the most favorite breakfast pastry to us!
My mother deserves an Oscar for making the best waffles in the United States, I know that this tempting recipe has come to us all the way from Greece but sorry we Americans own this now.
This tempting and evergreen breakfast item gets sandwiched between the metal plates of a waffle iron. To keep me going my mother forcefully makes me eat these scrumptious waffles, why so?
Because the yummiest breakfast is necessary for us to keep moving through our hectic work routines… So if you are the one who is not a Minnesotan Guy then do follow this awesome recipe, because this recipe is tried for generations in our family.
You are not going to take any health risks? I got you! So let's stick to this recipe till the end!
Ingredients Needed
Just the basic ingredients for this recipe, skim through the ingredients and let's get started,
1 ½ cups (128 grams) all-purpose flour
½ teaspoon of salt
2 teaspoons baking powder
1 cup of quick-cooking oats
Pinch of cinnamon (optional)
¾ cup room temperature milk of choice (light coconut milk, nut milk, cow's milk)
2 tablespoon of brown sugar
6 tablespoons unsalted butter, melted
1 tbsp of coconut oil
2 large eggs
2 tablespoons maple syrup
1 teaspoon vanilla extract
Mixed fresh fruit and yogurt of your own choice
How to make the yummiest Waffle Recipe?
In a large mixing bowl, combine flour, baking powder, oats, cinnamon, and salt. Set it aside for a while.
Now in a small bowl whisk eggs, milk, unsalted butter, brown sugar, and vanilla extract with a hand mixer.
Now add the prepared flour mixture to it and give it a nice stir until all the ingredients are nicely blended.
After you are done with the assembling of dry ingredients and wet ingredients
Plugin your waffle iron to preheat it (if the waffle iron has a temperature setting or a dial then set it to medium-high)
Grease the waffle iron and then slowly pour the batter onto the waffle iron (amount will vary with the size of a waffle iron), and close the lid
Do not open the waffle iron while baking, once the waffle becomes golden and crispy, transfer it to a cooling rack or baking sheet.
Don't stack your waffles on top of each other, doing so will make the waffles lose their crispness
If desired, warm your waffles by placing them in a 200-degree oven
Now you are ready to serve
Repeat with the remaining batter
Serve waffles with maple syrup and nut butter or top it up with Mixed fresh fruit and yogurt
The key ingredient to my recipe is oats and toppings, you guys can enjoy it with a warm cup of tea as well…
Keep sharing this healthy breakfast recipe with everyone around you and support this Minnesotan Guy!
Give a thumbs up, so that my recipes will keep reaching out to you…
Until then, waiting for your overwhelming response!
Happy Eating and Happy Cooking!
More Recipe: Bullseye On Toast Recipe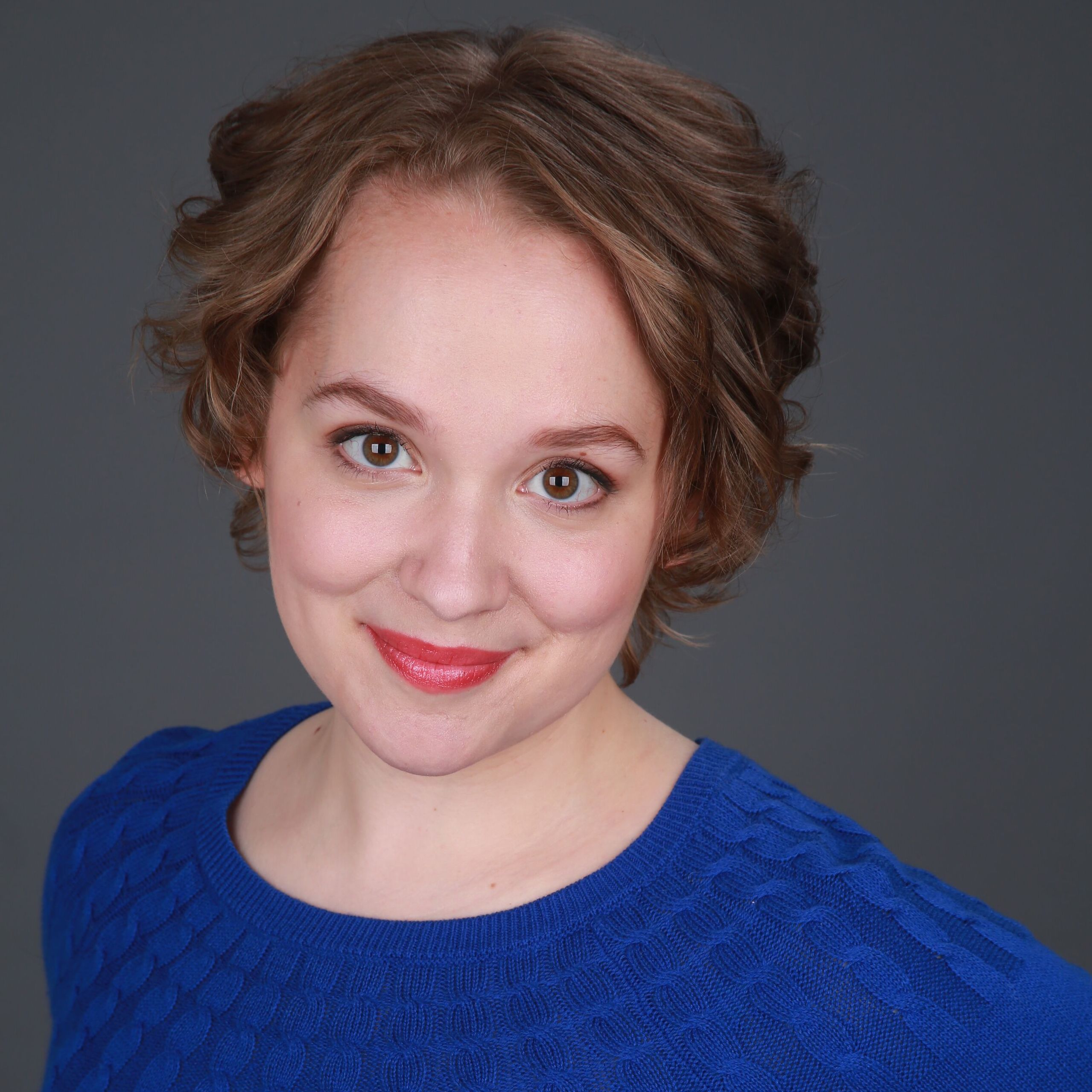 Hi, I'm a clinical psychologist and inclined towards best buying practices for home and kitchen things. Critical towards choosing the best product and honest with my feedback. I'm a seasoned writer having more than 4 years of experience in multiple niches as well.
Please note: CharlieTrotters.com is reader supported. This page may contain affiliate links. If you buy a product or service through such a link we earn a commission at no additional cost to you.