Hey Early Risers! Telling you guys my story all along with the recipe, I was literally done with that old traditional omelets for my breakfast.
If you are on the same boat then guys go creative with cooking eggs for your breakfast… So if you are Tired of eating omelets or boiled eggs every day for breakfast? Well Bullseye on toast is here to put an end to your boring breakfast routines.
Pro Tip: Poached eggs served on a bed of bread slices, mixed with your favorite seasonings and pepper will surely leave you asking for more.
Let's get into this extremely easy recipe!
Simple Ingredients!
You guys are not going to drive towards the supermarkets! Open your kitchen cabinets and fridge and here you go, you have all the ingredients for this extremely simple recipe!
2 Whole Eggs
2 Whole Wheat Brown Bread or your plain bread
1 tsp of Salt or add it to your taste
1 tsp of Black pepper to sprinkle or add it to your taste
Butter, to grease
How to make Bullseye On Toast Recipe
Let's begin making my favorite breakfast recipe, that is Bullseye on Toast, so guys I know what are you thinking about! We are not going to take a bull's eye at our breakfast table, we'll be making this recipe with eggs and breads
Discard the center area of the bread, now you'll be asking how can you make it? Grab a cookie-cutter, now make a hole in the center of the bread.
For this recipe, I recommend using a griddle
Heat a griddle on a medium flame
Grease the griddle with butter and place the slice of bread which bears a cavity in the center, on it
Gradually, take an egg and carck it in the cavity of the bread
Sprinkle some salt and pepper (you can also add your desired seasonings to your toast)
Now reduce the flame and cover it with a lid
Cook it for at least 5-7 minutes.
Unlike me, if you like slightly undercooked eggs, just dish it out and serve it now
If you are like me who doesn't prefer undercooked eggs, then flip the toast and allow it to cook for more 2-4 minutes
Serve Bullseye on Toast along with a bowl of Fresh Fruits Bowl, sprinkle the tomato slices
I sliced tomatoes with a paring knife and I saute it at a low flame to serve with bullseye-on-toast, you can slice cucumber as well but this step is completely optional
This perfect recipe is healthy and it adds more nutritional benefits to your diet….
Rise up with healthy vibes and give this recipe a try!
Happy Cooking!
Read More: Easy Healthy Oats Waffles Recipe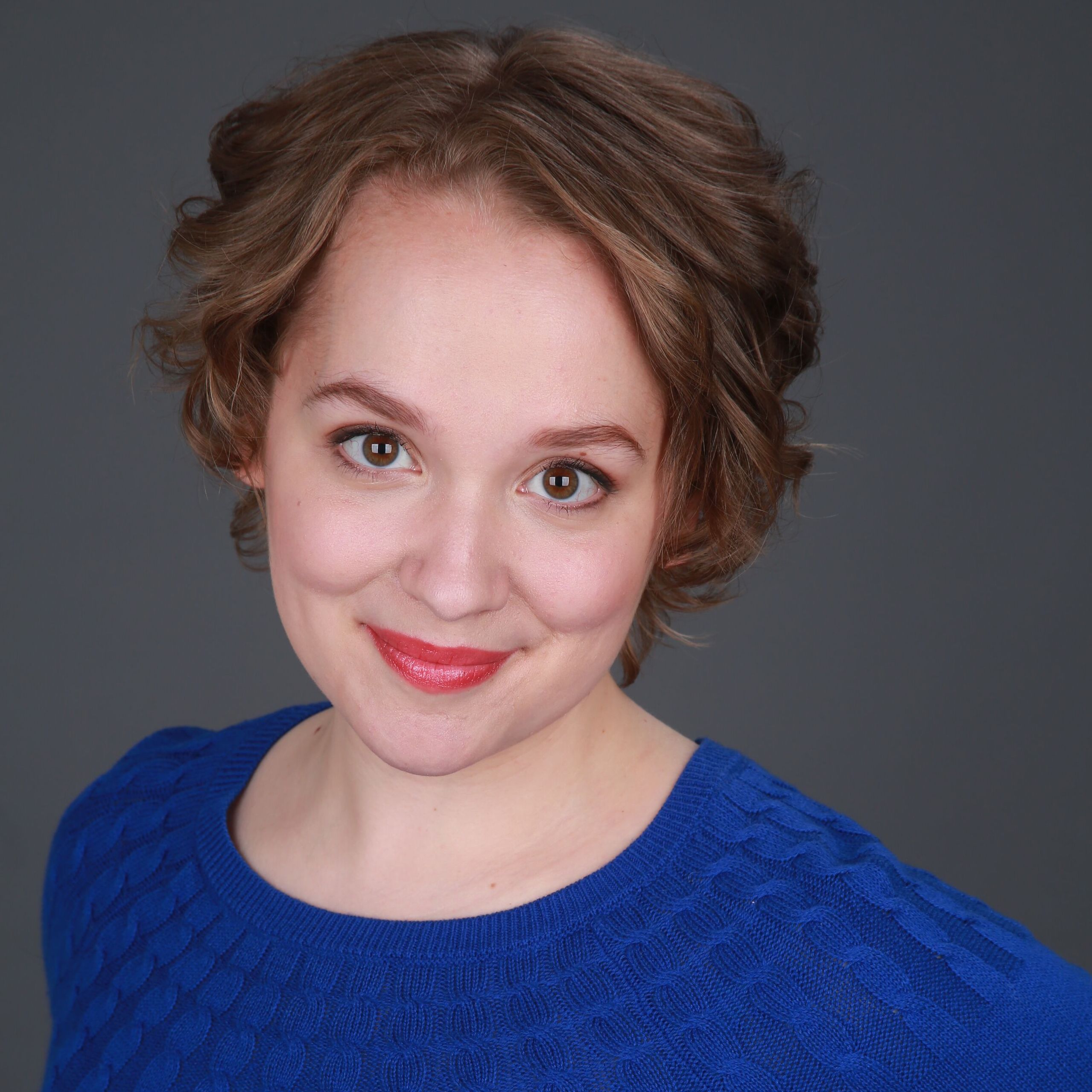 Hi, I'm a clinical psychologist and inclined towards best buying practices for home and kitchen things. Critical towards choosing the best product and honest with my feedback. I'm a seasoned writer having more than 4 years of experience in multiple niches as well.
Please note: CharlieTrotters.com is reader supported. This page may contain affiliate links. If you buy a product or service through such a link we earn a commission at no additional cost to you.