So you guys got a chilihead and you are kinda person who dips chicken wings in thIs crazy delicious buffalo sauce.
Oh man! This buffalo sauce goes with my food even when I am at home or at a restaurant. You know! It isn't ironic but my buffalo sauce is better than others 😀
So, the name buffalo sauce isn't organic to any buffalo 😀 This sauce is named after its origin at Buffalo, NewYork….
So let's get started, shall we?
Ingredients Required?
½ cup of Butter
½ cup Louisiana-style hot sauce
2 tablespoons apple cider vinegar or white vinegar
1 teaspoon Worcestershire sauce
1 teaspoon Tabasco sauce
Garlic powder to taste
1 teaspoon paprika
Add Salt & Pepper to taste
Pinch of ghost pepper flakes (Optional)
Buffalo Sauce Recipe Card (how to make)
Melt the butter in a pan on a medium flame, once it is in a viscous form
Pour Louisiana-style hot sauce, garlic powder, vinegar, Tabasco sauce, Paprika, and Worcestershire sauce to the melted butter
Whisk the mixture well and bring the mixture to a simmer, once desired consistency (smooth and thickened) is elicited turn off the flame
Lastly, let it cool down for a while and store in an airtight jar in the fridge for later use or douse tender chicken with flaming hot buffalo sauce right away
Well! That's it!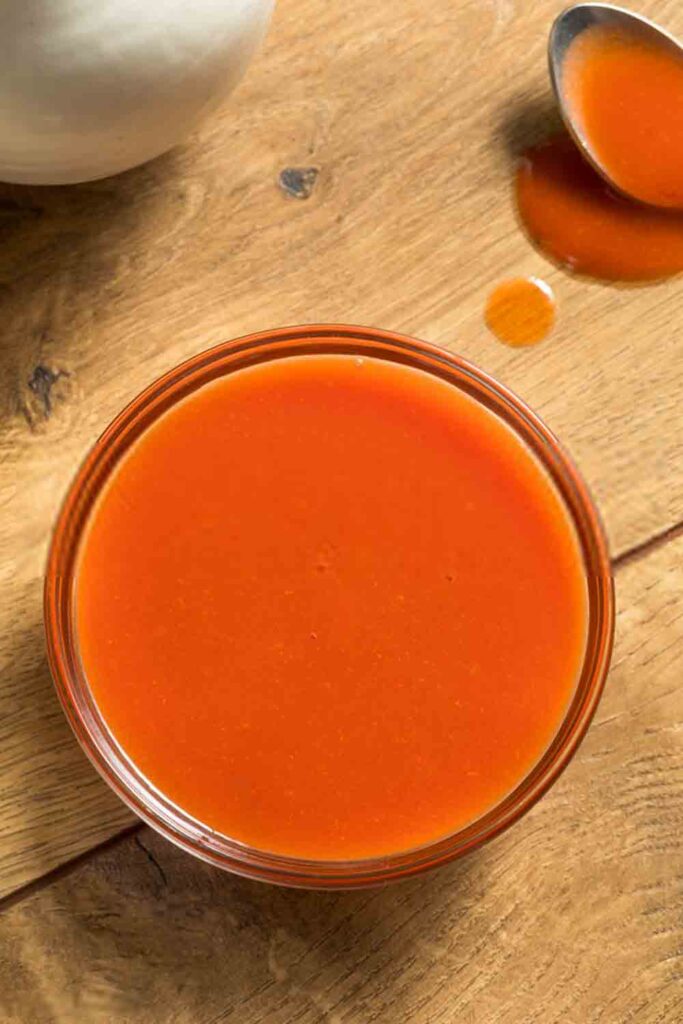 Read More: Simple & Spicy Tofu Recipe to Try in Quarantine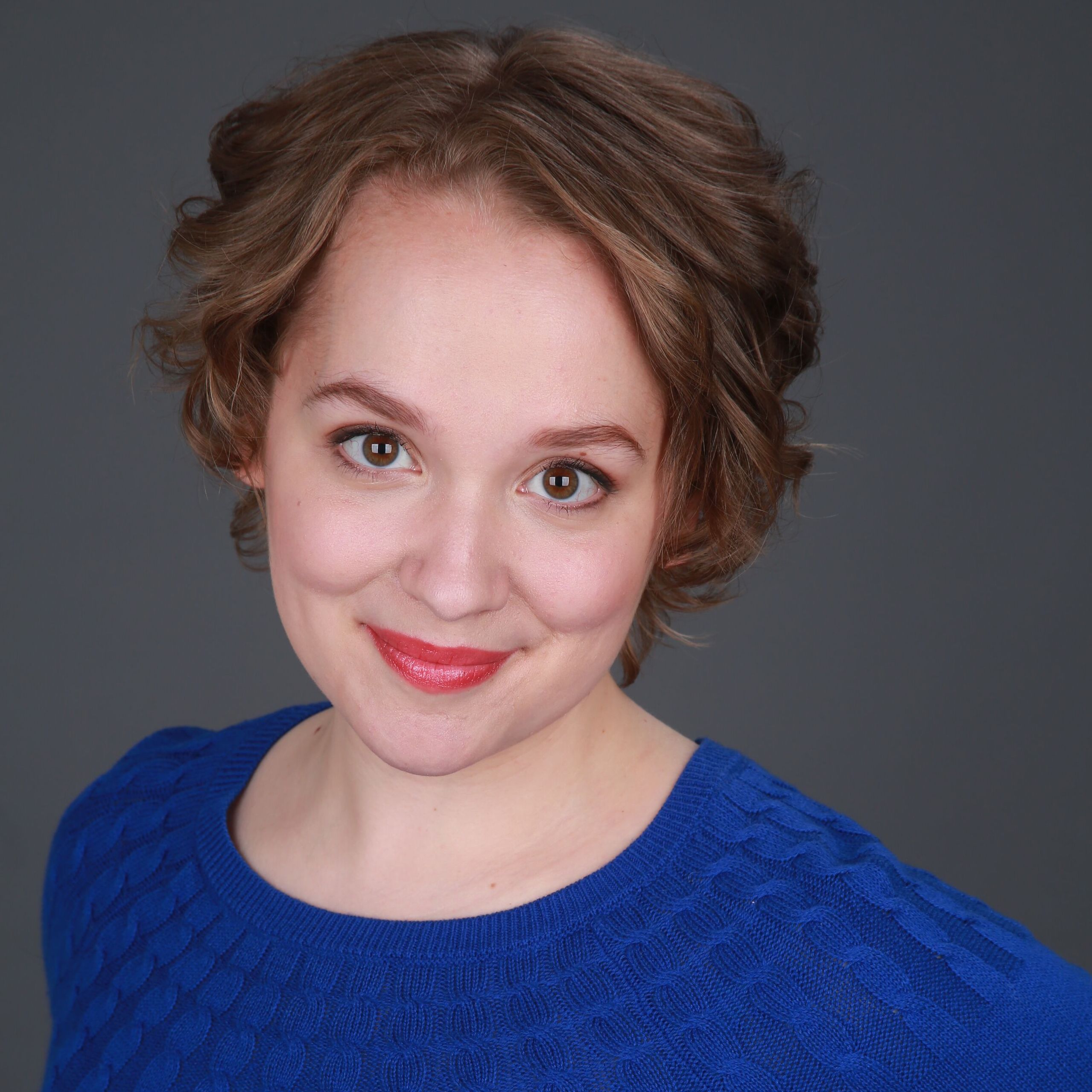 Hi, I'm a clinical psychologist and inclined towards best buying practices for home and kitchen things. Critical towards choosing the best product and honest with my feedback. I'm a seasoned writer having more than 4 years of experience in multiple niches as well.
Please note: CharlieTrotters.com is reader supported. This page may contain affiliate links. If you buy a product or service through such a link we earn a commission at no additional cost to you.