Hey guys! Thinking of spicy tofu? So just give it a try and make it at home with a simple recipe.
Follow this amazingly easy recipe and trust me this zingy meal would satisfy your appetite!
All you need could be found below!
Ingredients
4 tbsp sesame oil or vegetable oil
200 g of Tofu (Extra firm, drained and dry)
3 sliced spring onions
5-6 cloves of garlic (minced)
1 inch of ginger (minced)
½ tablespoon of White sesame seeds
1 tablespoon of salt or add to taste
2 tbsp sriracha sauce
1 tablespoon of black pepper
2 tablespoons soy sauce
1 tbsp rice wine vinegar
To serve
1 lime
Dried Red chilies
Chopped onions to garnish
1 bunch of chopped fresh mint
Instructions
Pour oil to a skillet and turn the flame to high
Ensure that your tofu is extra-firm and pat it dry, cut the tofu in cubes
Now toss the tofu cubes in warm oil, fry them until the color changes to golden and the crust is crispy now
Now dish out the tofu in a bowl pat a kitchen towel to mop the excess oil
Important!
make sure the water you are using in your kitchen is clean and pure. And if not, then hurry up and install a
water filter
for your kitchen. Cause after all, no compromise on your and your family's health.
Sauce Preparation
Keep the pan on the hob and turn it to medium heat, add spring onions, vinegar, White sesame seeds, garlic, ginger, soy sauce, black pepper, and sriracha sauce. Fry them a little.
Final Steps
Now douse the pre-prepared tofu in the sauce nicely
Return the tofu to the pan and coat it with the sauce you made it.
Serve
Serve with cauliflower or noodles. Garnish with the chopped onions, dry chilies and mint on top, and a squeeze of a bit of lemon to it.
I hope you enjoyed this recipe, so if you are a vegan then this spicy recipe could tickle your taste buds.
Enjoy!
Check More: Mexican Stuffed Pepper Soup Recipe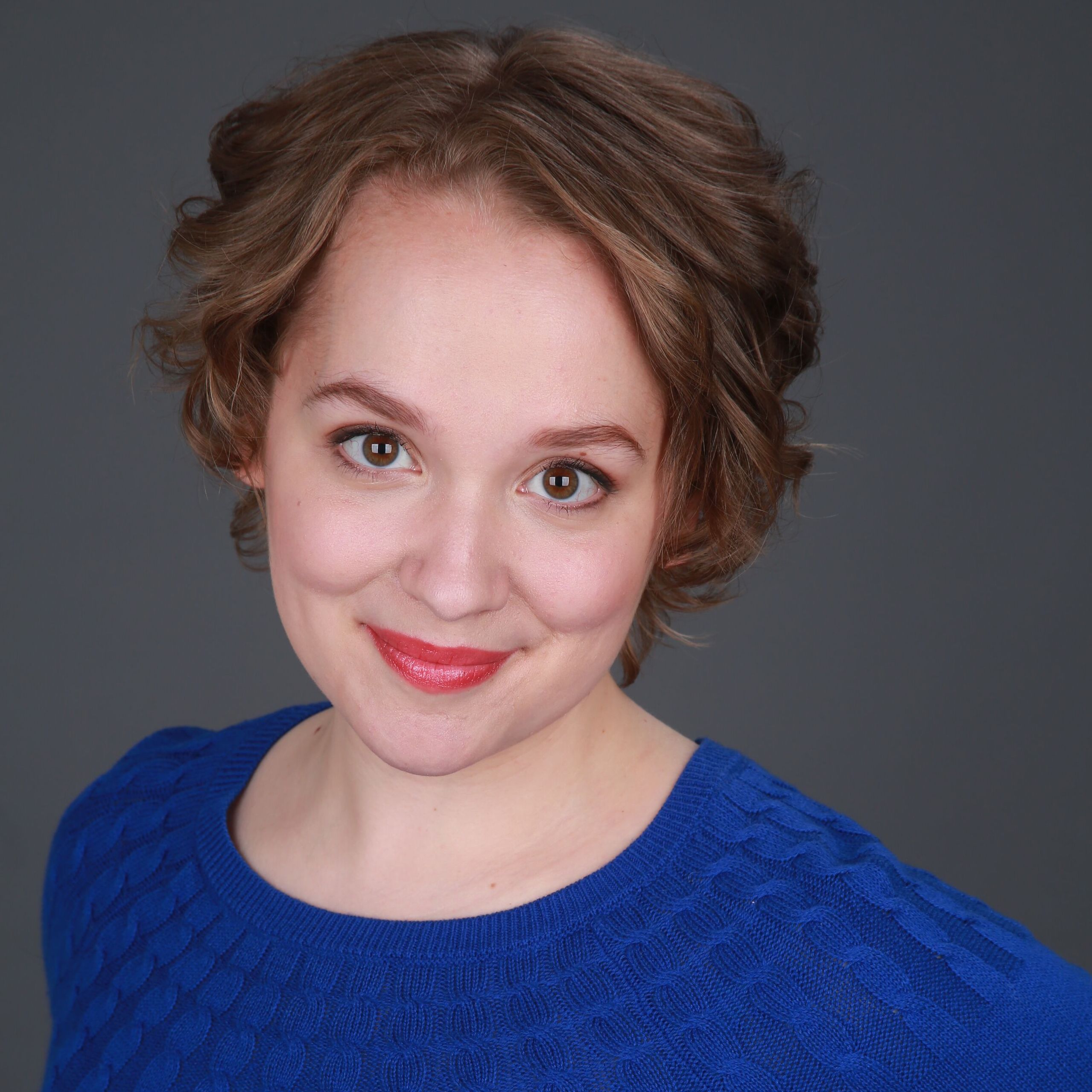 Hi, I'm a clinical psychologist and inclined towards best buying practices for home and kitchen things. Critical towards choosing the best product and honest with my feedback. I'm a seasoned writer having more than 4 years of experience in multiple niches as well.
Please note: CharlieTrotters.com is reader supported. This page may contain affiliate links. If you buy a product or service through such a link we earn a commission at no additional cost to you.