The scrumptious and spicy-lit stuffed pepper soup was never ever easy to make, I'm here to add some sizzling spices to tickle your tastebuds!
So, let's get into this hot trendy Mexican recipe,
Ingredients Needed
2 tbsp of olive oil
2 and ½ Ground Beef
6 and ½ Glass of water
1 can of Tomato Sauce
28 ounces (2 to 3) of nicely whittled tomatoes
2 and ½ chopped green peppers
¼ cup of grounded brown sugar (powdered)
Salt to taste
1 tablespoon of black pepper
1 tbsp Garlic powder
1 chopped onion
2 cups of cooked rice
2 teaspoons beef bouillon granules
Toppings (Optional)
Grated Cheese
Sour cream
Chopped fresh parsley
Recipe Instructions
In a pan heat oil, add minced beef, diced onions gree bell peppers, fry them until the color changes to brown. Crumble the beef a little bit.
Remove the excess grease from the beef
Now add 6 cups of water, canned tomato sauce, garlic powder, black pepper, salt, beef bouillon granules, nicely whittled tomatoes, brown sugar, and cooked rice.
Simmer this soup and give it a good stir, sprinkle the toppings if desired.
Cover and let the soup simmer for 20 minutes, so that the flavors blend nicely.
Dish out the flaming hot Mexican stuffed pepper soup.
More Recipe: A Louisiana Style Gumbo Recipe
Now enjoy your Mexican Stuffed Pepper Soup!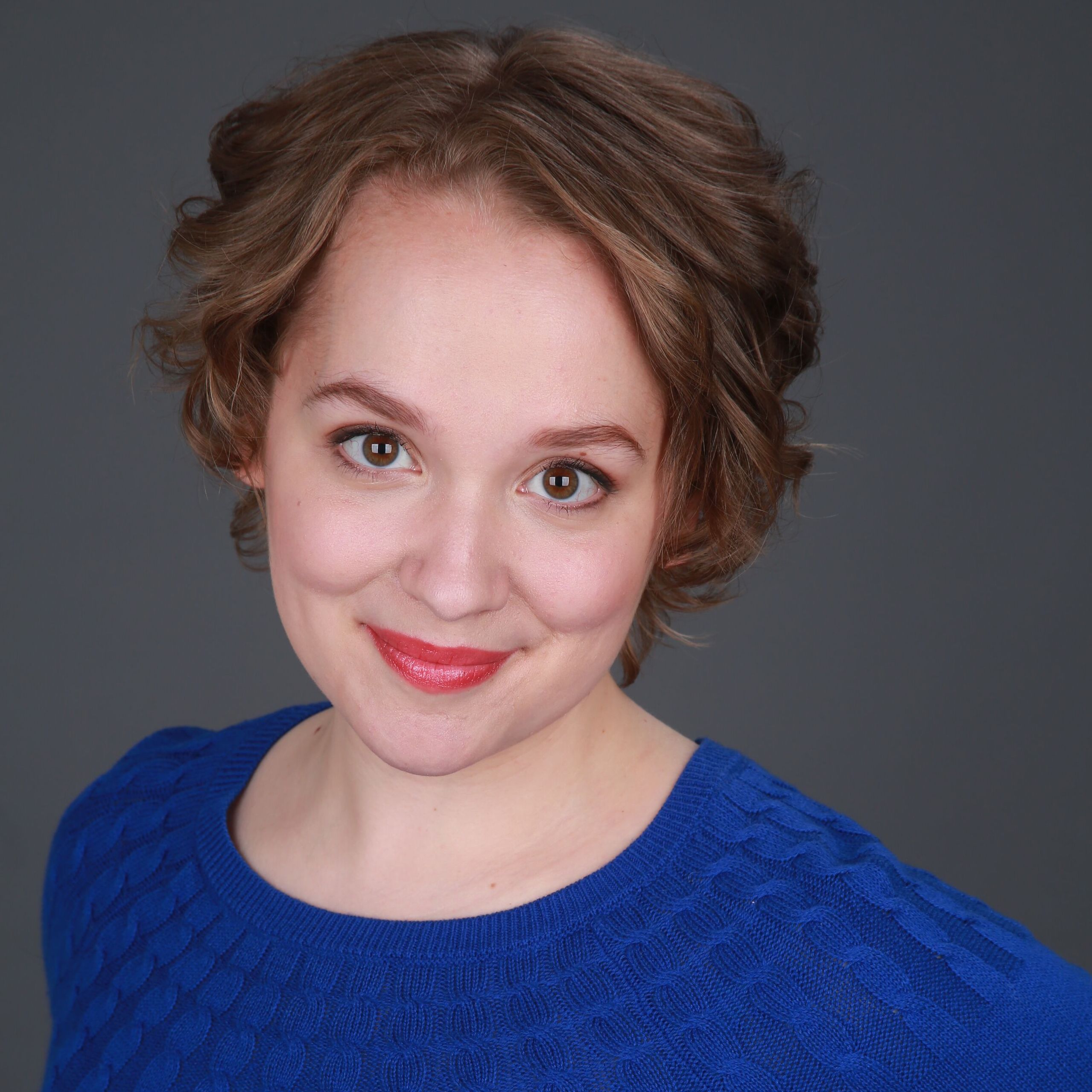 Hi, I'm a clinical psychologist and inclined towards best buying practices for home and kitchen things. Critical towards choosing the best product and honest with my feedback. I'm a seasoned writer having more than 4 years of experience in multiple niches as well.
Please note: CharlieTrotters.com is reader supported. This page may contain affiliate links. If you buy a product or service through such a link we earn a commission at no additional cost to you.