The mouthwatering, fresh, delightful, and juicy fruit salads are the perfect and super healthy dessert you can enjoy in summers.
A nicely made fruit salad can win hearts in your barbeque parties, casual lunches, and dinner dates. You must be thinking what's so special about that. It's just a fruit salad after all.
You cut the fruits, mix them, and you are done.
What if I tell you that it is not the case? There is a secret to make the perfectly balanced fruit salad that is full in its nutrition and appetizing in its taste.
Abundant of fresh fruits are waiting for you to bring them home, dice them, and make fresh fruit salad out of them. However, choosing the right fruits for the salad is way more important than you think.
Many of us don't bother about our fruit choice when we are preparing salads. The fruit salad recipe you are going to learn today is exemplary in every way. How? You won't need to worry about making heavy cream puddings as a dressing for this one because this one will be more natural.
We'll try to keep that real taste of every fruit alive. The choice of fruits will also be wise.
If you are dying to add apples and bananas in it, then make sure that you are going to serve the salad not more than 30 minutes after you make it.
How to Make Fruit Salad – A Hidden Recipe
Let us move towards the recipe now!
Ingredients Used For The Fruit Salad
Strawberries: it is very to select the right type of strawberries. Check out for any dark spot or mold on the strawberries. Make sure they are ripe red and the green tops should look green and fresh.
Pineapple: The color of a fully ripen pineapple is yellow. Never choose the slightly green one, especially from the below. Hold the pineapple in your hand and smell it from the below. If it has a sweet smell, you'll know its slices will be full of the sweet nectar.
Blueberries: Many of you will prefer blueberries that are a bit hard. However, they will be too sour for a fruit salad. It is recommended that you choose a bit plump ones as they are sweeter.
Kiwi: The size of a kiwi doesn't really matter as long as it is sweet. Check the kiwis by pressing them. If they are soft, buy them. Don't get the hard ones as they are sour.
Red grapes: The plump, color, and nectar of a red grape will tell which one is the best. Press a few of the grapes while buying. If they are plump and the nectar comes right out of it as soon as you press it, they are fully ripened
Bananas: To add bananas is optional. As told earlier, you can add bananas in the fruit salad if you have to serve it right after it is made, or after half an hour. Make sure that the bananas you choose are fully yellow. There should be no green peel on the bananas. Add the bananas at the end so that they will not get brown too soon.
Mandarin Oranges: You can use canned mandarin oranges if you are unable to find fresh ones. However, if they are freshly available in the market, then go for them. If you can find them anywhere, you can use mangoes as a substitute as they are abundantly available in summers.
Honey: Real honey bee is hard to find these days, so I recommend using any honey that you have. Unless you have any allergies, you don't need to replace this ingredient with any substitute. In case of allergies, you can use brown rice syrup
Limes: Limes will be added in pinches. If you don't have limes, you can also add lemons.
How To Make Fruit Salad – Guideline
Now that you have all the fresh ingredients by your side, let us see how it is done,
Prepare the fruits by nicely chopping them. It would be even nicer if you dice strawberries, pineapple, and kiwi. Don't cut or chop blueberries and red grapes. They will go in the bowl in their original form.
Put all the fruits in a large mixing bowl and prepare the dressing. Take a small bowl and add lime, honey, and lemon zest in it. Whisk properly and mix a little in the fruits. Put the rest of the mixture aside and add as a dressing on the top of the fruits before serving.
More Recipe: Louisiana Style Gumbo Recipe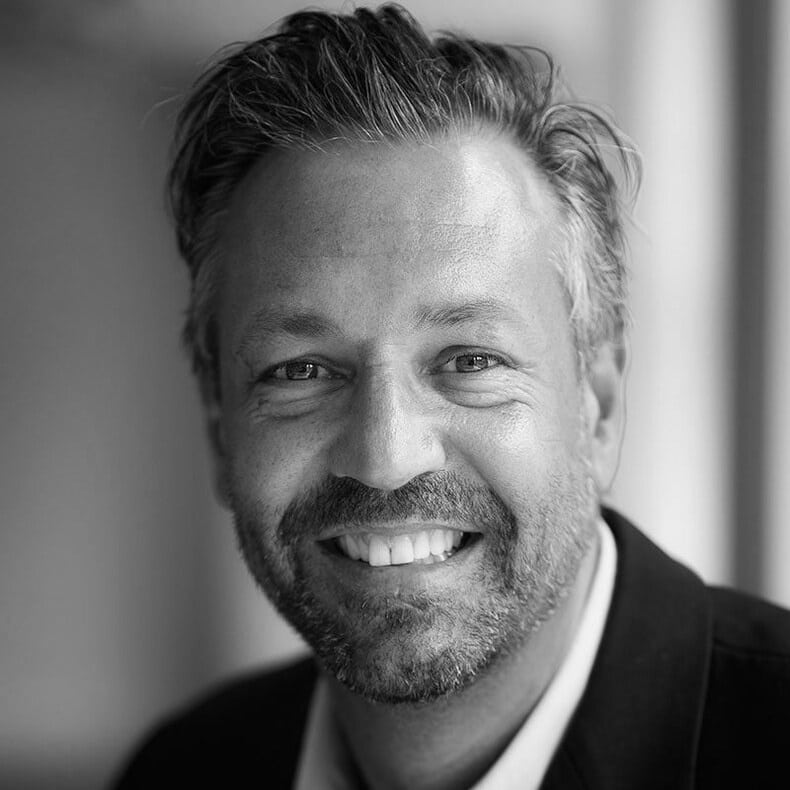 A curious business owner who rarely depends on online reviews & opinions. I only trust products & services that I've tried myself – and keep the records in my articles.
Please note: CharlieTrotters.com is reader supported. This page may contain affiliate links. If you buy a product or service through such a link we earn a commission at no additional cost to you.