We all know forged blades are one the best knives throughout the history.
Comparison Table of Top Forged in Fire Knives
Even still the modern day knives which are usually stamped from mettle sheet are no match to forged one.
But to find one is really a difficult thing as it takes years of practice and true craftsmanship to make one. And even prices are really high ranging from $200 minimum.
But not to worry these HISTORY TV forged in fire show inspired knives are brought to you in a mind blowing price.
Forged in Fire Knife Review
Nothing is actually perfect and it's true that more money you put in something the better it gets. But what we need to know about a product is that if we can afford it or it's actually useful to us. I will share my experience with you regarding this knife so you can decide.
Product Overview
Specifications
Company
: Halex Holdings |
model
: Forged in Fire |
blade length
: 8 inch |
handle length:
5.5 inch |
blade material
: surgical steel 440 |
handle material:
ABS covered steel
Detailed Review Of The Product
You might be here, after that advertisement (as seen in TV). Well to be honest that's kind of exaggerating but still, I won't say it's a bad quality knife. And to me, it's far better than any other kitchen knife in this price range.
The main blade is 8 inches in length with a 5.5-inch handle quite suitable for all kinds of users. It's not only great in looks but the blade is functional as hell.
Although it needs to be sharpened after a fair time of use but when it first came to me I did test it on water bottles and avocado stuff and it stood pretty well. But I wasn't very confident to try it on ice and other hard things as I wanted to use it further.
Of course I bought it myself. And don't even think about cutting another knife with it you will just mess it up.
Halex Holdings claims it can be good for 50 years I am not sure to live that long but sure it's a one in a lifetime knife. I've had mine for past 8 months and still doing great. Just clean and sharp it regularly and you will be good to go.
The knife has a clean straight ground blade as it's intended to be used as a multipurpose kitchen knife doing all that slicing and dicing just fine.
Usually I don't like these riveted kind of handles as they come off really soon. But this knife has proven to be crafted by best blade smiths as 8 months in and not even a slight play.
Talking about the little paring knife which comes in handy is as great as the bigger one. With blade length 3.5 inch its best in the category. A paring knife is something you use all the time in the kitchen.
From peeling fruits, mincing and cutting fine segments to bring more beauty to your food. Before this one, I was using a Victorinox paring knife. Which is quite good but forged in fire won the competition.
When it comes to paring knives they get bent sideways really easily and almost all the knives you see are usually chipped off from tips after time. But I purposely applied side pressure on it the blade did bend but got back into shape right after I removed the pressure.
However, it wasn't that easy to bend it at all in the first place.
Final Words
In 30 bucks I don't think you will ever get anything better than forged in fire. I actually bought it to test but since then I am using it regularly. I am pretty sure it will not disappoint you.
But at the end it's always up to you as no one knows when you hit a jackpot. So you find something better than this then don't forget to comment below.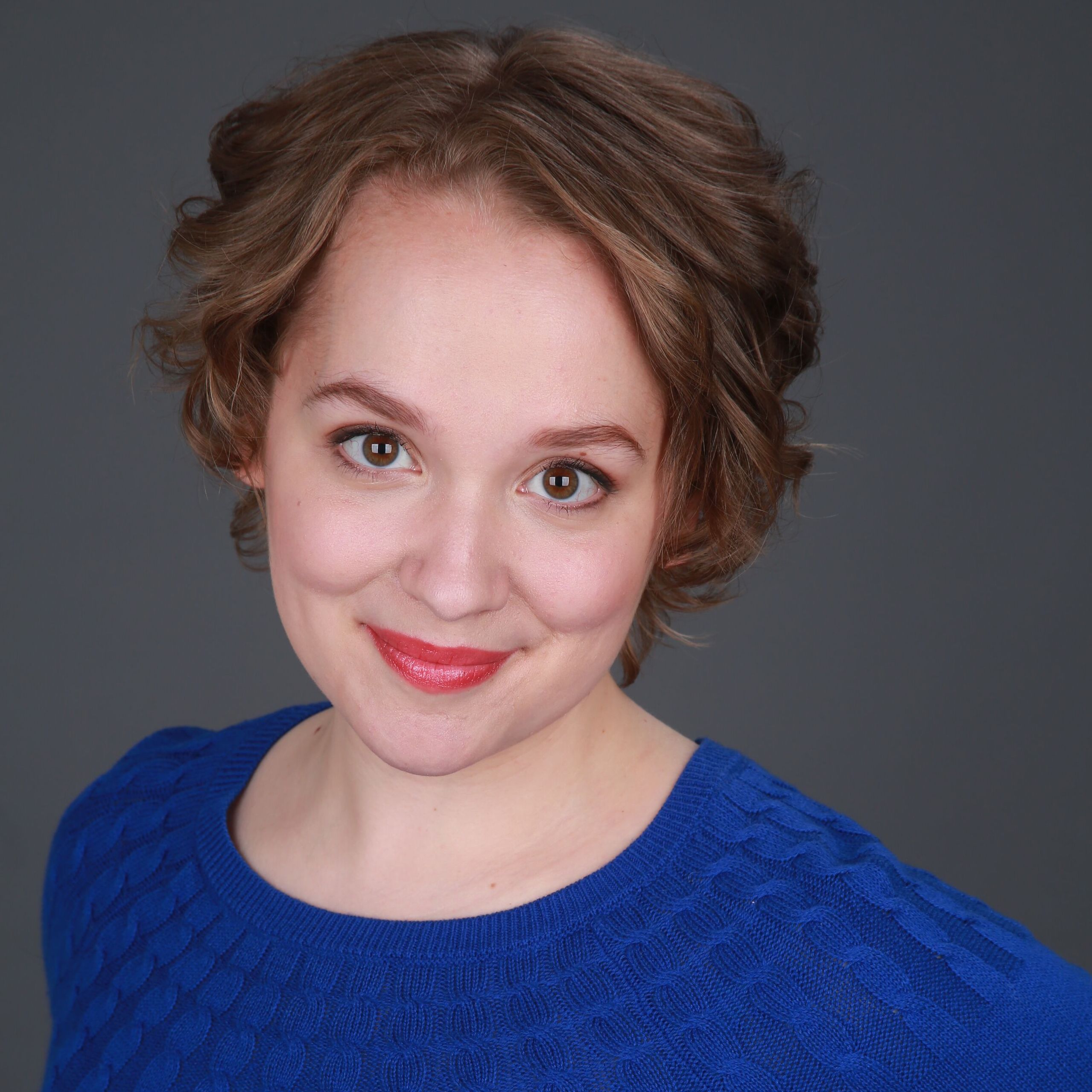 Hi, I'm a clinical psychologist and inclined towards best buying practices for home and kitchen things. Critical towards choosing the best product and honest with my feedback. I'm a seasoned writer having more than 4 years of experience in multiple niches as well.
Last update on 2023-01-12 at 10:25 / Affiliate links / Images from Amazon Product Advertising API
Please note: CharlieTrotters.com is reader supported. This page may contain affiliate links. If you buy a product or service through such a link we earn a commission at no additional cost to you.