Hard water is not directly harmful to our health. But it makes everything around us very annoying. If your water supply company provides you with hard water, then you must be living a troubled life. You must find a way to soften your water.
There are a number of water softeners out there. But this solution is not budget-friendly at times. Luckily we can provide you with some clever hacks to make your water soft at home without a water softener. So, let's get started!
Soften the kitchen Water Without a Water Softener:
Hard water has a little bitter taste but it is not the biggest issue with it. When you use it in the kitchen, it can make your utensils develop a white layer of salts and corrode them. If you don't know the difference, you can read our article on hard water and soft water.
At worst it can clog your kitchen sink and ruin everything. The best way to make your kitchen water soft is by boiling it. Boiling will make the salts in water to coagulate and after a while, they will sit down at the bottom of the container.
You can later scoop out this water or pour the water in another pot leaving the deposits in the end.
How to do it?
Take a big pot and clean it thoroughly.
Now pour water in it and let it boil for a while.
Turn off the heat and leave the water in the same pot for a few hours.
Now pour the upper layer of clean softened water in another container and throw away the settled deposits of salts.
Here you go! Use this water for cleaning and washing around your kitchen and you won't have to deal with clogged drains and ugly looking sink anymore.
Soften the Laundry Water Without a Water Softener
There is one thing that hard water can never stand, and it is always there in your kitchen cupboard. This magical product that can help you deal with hard water deposits and softening laundry water is vinegar.
Don't Miss: Best Water Softeners – Reviews and Buyer's Guide
It is cheap and easily accessible and it gives you the best results as well. Use it while washing clothes and get rid of the white spots on them.
How to do it?
Add half a cup of vinegar into the rinsing water to make it soft.
After washing your clothes with detergent, rinse them with this softened water.
How Does Hard Water Affect Your House?
Having hard water in your kitchen and using it for washing and laundry might seem harmless to you. But there are a lot of bad effects of this water.
You can avoid that by simply using common household ingredients and spending some time in boiling it. Here is a list of disadvantages of hard water that can be avoided easily.
Skin Damage:
Hard water prevents the formation of soap lather which makes your skin stay greasy and oily even after you wash it. This will make you overuse the soap and you might get very dry scaly skin after that.
If the usage of hard water is prolonged, it can make your skin super-sensitive and the chances of having itchy and dry skin increase. You can even have an acne outbreak just because the water you use for washing your face is hard. A little effort can avoid all these problems easily.
Plumbing Damage:
Hard water can cause a build-up of scale and deposit salts in your plumbing that can be very problematic in the longer run. Dealing with clogged pipes and drains is not easy at all. Adding some vinegar in water or boiling it can help you with preventing all these damages easily.
Laundry Damage:
Your clothes lose almost half of their life when they are washed repeatedly with hard water. They can get hard and you will see white deposits on them. Rinsing them with softened water after washing is an easy way out of this problem.
What to do?
Avoiding all these problems is important and there are a lot of solutions out there too. But, most of these solutions are not budget-friendly. We recommend a DIY solution to the problem of hard water for a safer and easier softening.
However if your water supply brings in very hard water which cannot be softened easily with these DIY solutions, considering 10 Best Water Softeners for Good Housekeeping are not a bad investment either. Try our techniques before you finally decide which solution you are going to chose.
Failed to Soften Water? Check These Water Softeners Below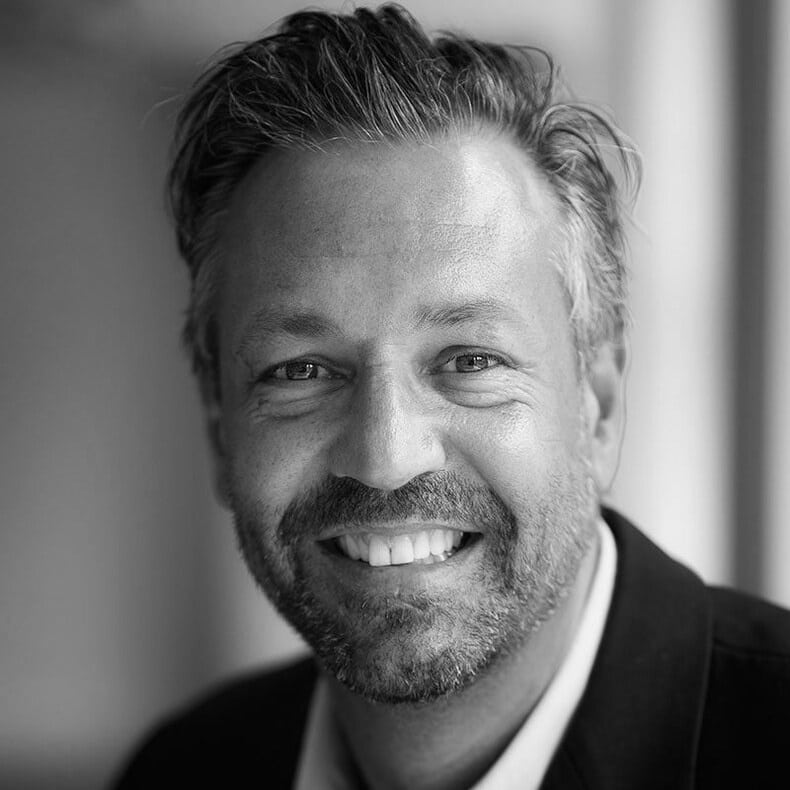 A curious business owner who rarely depends on online reviews & opinions. I only trust products & services that I've tried myself – and keep the records in my articles.
Please note: CharlieTrotters.com is reader supported. This page may contain affiliate links. If you buy a product or service through such a link we earn a commission at no additional cost to you.