The quality of a knife doesn't depend on the money you spend but on your choosing ability. You can buy a knife at $1000 and it won't be sharp enough. So, why not invest smartly and buy the best Japanese chef knife under 100 this season?
We are here to help you make the right decision that will not leave your pockets empty.
Quick Comparison of other Japanese knives
Japanese knives are considered one of the best knives because of their precision cuts, ultra-sharp blades, and smooth edge finishing. All your kitchen maneuverers and cooking ventures will be more thrilling and enjoyable when you have a nice and sharp Japanese chef knife in your hand.
Best Japanese Chef Knives Under $100 In Our View
We have Brought 6 of the Best Japanese Chef Knives Under 100 so that you Feel like an Expert in your Kitchen Every Day.
[Best High Quality Japanese Chef Knife]
Specs:
Manufacturer Name: Mercer Tool Corp | Item Model No: M20707 | 7-Inch Forged Santoku Knife | Steel/ Black color | NSF certification | Stain-resistant x50 Cr Mo V15 resists rust | Taper ground edge | Full tang | Ergonomic Santoprene handle

The all-new Mercer Culinary Genesis Forged Santoku Knife is setting new trends in the knife industry by making its place in every kitchen. This knife has the best handle in all the forged cutlery because you never feel uneasy even with the kitchen oils on your hands.
Finely crafted and carefully designed, the Santoprene handle features ergonomic technology to provide a strong grip. Now, you can cut endless fruits and vegetables without getting your hands tired.
Whether you are an experienced chef or need a Japanese knife for home, this one is the best bet to make. Not only it is affordable, but one of the most loved chef knives. Boning out chicken meat, cutting and dicing fruits, and chopping vegetables was never so easy before.
It comes with NSF certification that means you can rest assured of its durability. The German high-carbon stainless steel won't let your knife become prey to rust, corrosion, or discolouration.
---
[Best Chopping Knife]
Specs:
Manufacturer Name: Dalstrong | Item Model No: PS95Chef | 4.7 x 1.8 x 0.1 inches | 9.5" Phantom Series Kiritsuke-Chef Knife | DragonLock Dalstrong Sheath | honed to 13-15° | Spanish pakkawood handle | 58+ Rockwell hardness

Do you love sushi? Of course, you do because everyone does, but when the fillets don't cut the way you want, it gets messy. DALSTRONG Phantom Series is here to take care of all the stress and mess.
The ultimate DALSTRONG Phantom Series – Japanese High-Carbon 9.5 inches knife is here to provide you with perfect and smooth precision cuts.
The long, narrow blade that is carefully tapered, hand polished and honed makes every fish fillet perfect for sushi. The handle is made of black velvet Spanish pakka wood material that is considered the best of offer a heavenly grip.
It is laminated and crafted in a way that the curve perfectly you're your hand. There is a mosaic brass pin alongside the blade to enhance the luxurious effect when you are using it.
With a 100% satisfaction guarantee and lifetime warranty, this powerhouse sushi knife is the best Japanese chef knife under 100.
---
[Best Value Japanese chef knife]
Specs:
Manufacturer Name: Kershaw | Item Model No: VB0706 | 14 x 0.8 x 2 inches | Size: 8 inches | VG10 san Mai cutting core | Japanese 420J blade upper | textured PP/TPE blend | double-bevel blade |Cutlery Handcrafted In Japan

When you love cooking, all you need is a sharp knife by your side. Guess what we have for you? The Shun Sora Chef's Knife is all yours to buy without disrupting your budget. This knife is known for its premium quality and superior performance that remains unmatched.
Having the finest "shun" design, it will be your life long partner in cutting every seasonal fruit or vegetable without affecting their taste and freshness. It's easily holdable due to its 8 inch size.
With a traditional Japanese PP/TPE blended handle and a VG10 san Mai cutting core, this knife features a design that is unsurpassed. It carries a double-bevel blade that is hand-sharpened at 16 degrees.
You may be thinking how a Shun Sora knife can be inexpensive, but this one is the best Japanese chef knife under 100 that comes with a Shun.
---
[Best steel for chef knife]
Specs:
Manufacturer Name: Hanzo Knives | Item Model No: HDKK1800 | 9.5 x 0.9 x 2 inches 100% Japanese steel 67 layers of stainless steel | 8″ chef knife | Handle material: military-grade G10 | Polished bolster

Are you tired of buying knives and then spending more on their sharpening and rust-cleaning? Not anymore because the Hanzo 8-inch Chef Knife from the Katana series is here to get you out of this situation. With an exceptional edge-retention, forget that your knives would ever rust.
The already stainless-steel blade has 67 additional layers of stainless steel that makes this knife ever shiny.
This knife is really smooth and versatile because it will never show any resistance whether you are cutting meat or a mere carrot. Chefs love this knife because of the easy gripping and the tireless cutting experience it offers.
An anti-slip safety feature is also added so that you can even cut with your eyes closed. Impress and inspire others to cook while having fun with this one in a million knife. In my point of view, Hanzo chef knife is best in all the aspects.
---
[Best Traditional knife for beef cut]
Specs:
Manufacturer Name: Simple Song | 14.1 X 2.7 X 1.3 Inches | 210mm Blade | Full Tang | 8 Inches |Thyssenkrupp Imported 420HC Stainless Steel | Hand Polished Rosewood Handle | 55 Rockwell Hardness | Single Bevel Edge

Turn all the imperfections into perfections with the Traditional Japanese Professional Gyuto Kitchen Chefs Knife. This knife is your gateway to make the perfect beef steaks, pork, wagyu beef, turkey, and sashimi. No meat is too hard for this knife to cut, which is why you'll see it in every steak house you visit.
If you are a carnivorous meat lover, then this one is a must-have in your kitchen. Why limit yourself to restaurants when you can cut the perfect thin meat slicing without pulling out the fibers, at home?
The Gyuto Kitchen Chefs knife features a full tang design that comes with a 30-degree sharpened edge. 420HC stainless steel blades make it resistant to rusting. The blade is heat-treated to provide an optimal level of edge retention.
Along with that, the knife has a single bevel traditional Japanese style rosewood handle for a stronger yet smooth grip. Most of the traditional chef used this knife due to its blade.
---
[Best Japanese knife for Multipurpose]
Specs:
Manufacturer Name: Kai | Item Model No: 6720C | 13.2 x 0.8 x 1.8 inches | 8″ blade | Black polypropylene handle | Daido 1K6 high-carbon stainless blade

After years of untiring and rigorous efforts, Kai has made it to one of the best knife manufacturing companies. For the last 110 years, this company has strived to keep its customers satisfied but Kai 6720c has broken all the records. Most of the chef used these Japanese chef knives.
What more do you need when you have a knife that doesn't need regular sharpening?
With this one by your side, you will not need to buy a different knife set for slicing, dicing, boning. Cutting, and chopping. This multipurpose knife is intelligently crated to fulfill all your requirements. It works more than just fine for your basic kitchen needs, so this one is highly recommended.
---
[Best Magnet holder knife]
Specs:
Manufacturer Name: Greater Goods | Item Model No: 0556 | 15.8 x 3.6 x 1.1 inches | 100% Ultra-Premium Japanese Damascus Steel | Ergonomic POM Handle | Gyutou Inspired Design | 8-inch blade | HRC 60-62

With an 87% of customers rating this knife with 5 stars, the Japanese Damascus Steel Chef Knife by Great Goods has shown surprising quality for the low price. The balance of this knife is remarkable, although it can be tough for some beginners.
Don't worry! Once this knife accepts your grip, you'll never want to stop cutting, slicing, and chopping anything that comes between the knife and the cutting board.
The incredible design provides perfect balance on the index finger that sets the pace for your cutting motion. So, don't be afraid to go a little fast and furious because this knife is not going to make you bleed.
Conclusion
Japanese knives are expensive, which is why getting one under $100 is no doubt a blessing. With the above-mention details of best Japanese knives in your budget, you will be able to fulfill all your wishes you have extravagant culinary knives in your kitchen. Make sure you make an informed decision every time you look for a knife!
Check Other Latest Knives Reviews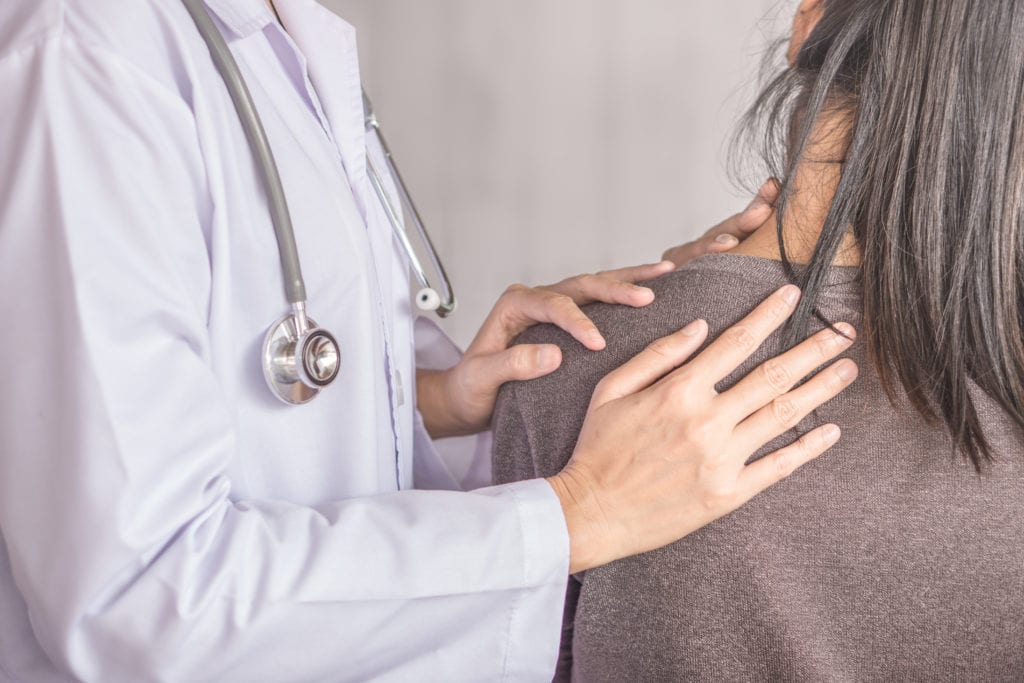 Living with chronic pain can be incredibly challenging, affecting every aspect of your life. Whether…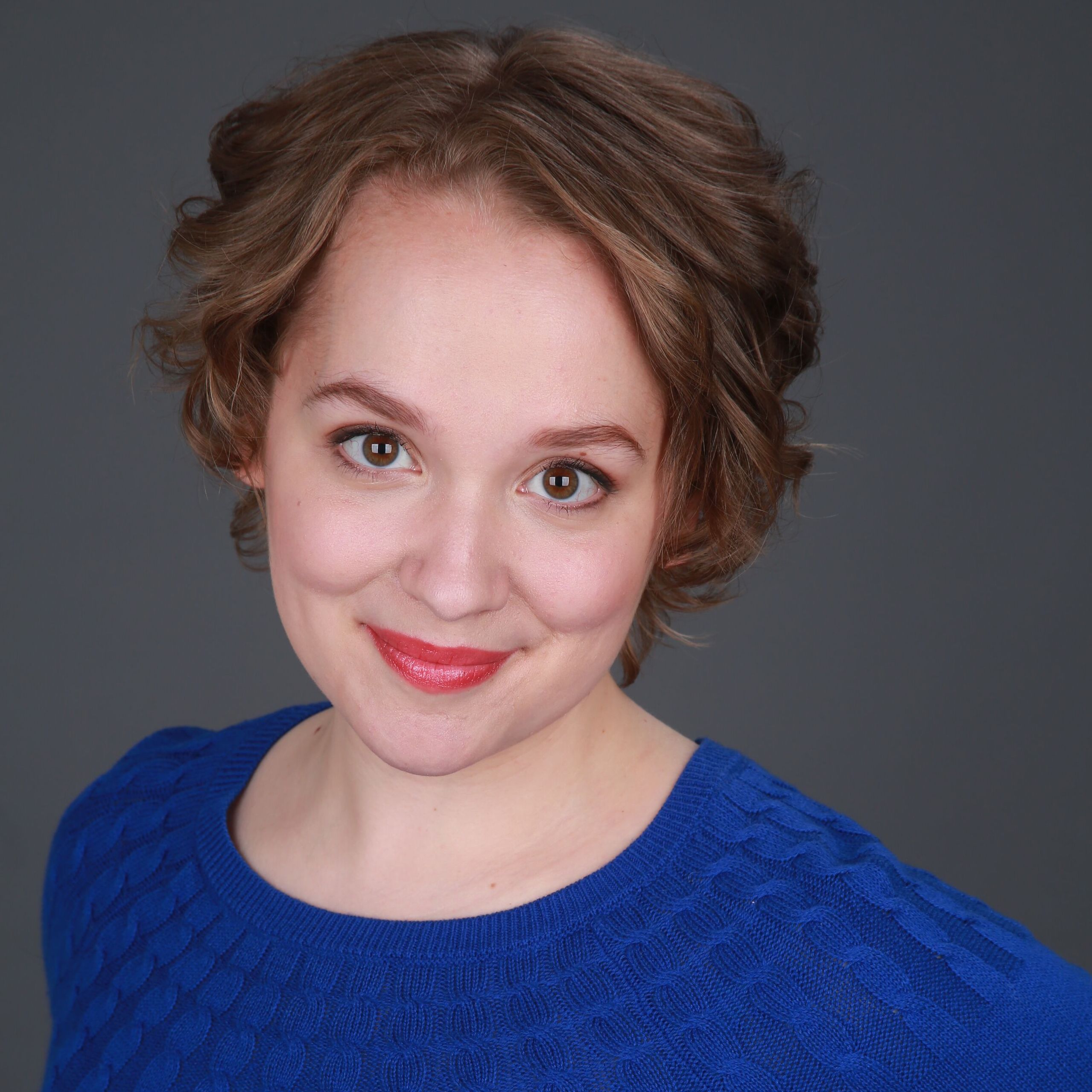 Hi, I'm a clinical psychologist and inclined towards best buying practices for home and kitchen things. Critical towards choosing the best product and honest with my feedback. I'm a seasoned writer having more than 4 years of experience in multiple niches as well.
Last update on 2023-01-12 at 10:25 / Affiliate links / Images from Amazon Product Advertising API
Please note: CharlieTrotters.com is reader supported. This page may contain affiliate links. If you buy a product or service through such a link we earn a commission at no additional cost to you.