Handling contaminated or hard water supplied to your house is a difficult duty but unfortunately, there is no running away from it.
There are so many harmful side effects of this water that you do not have the choice to skip the part where water purification becomes a part of your daily routine.
That is when you lookout for the best home water purification systems that can handle all your tasks at the same time.
In this article, we will dig into the idea of water purification systems. We will dissect the available options and recommend the best solution according to your needs.
But before we get started, you have to understand the type of purification needed by the water supplied at your home. If you only get mildly contaminated hard water, a water filter would work best for you.
However, if your water supply has dangerous contaminants in it, you would at least have to distill the drinking water. Here is how you decide.
Water Purification by Distillation
Sale
iSpring RCC7AK, NSF Certified 75 GPD,...
Certified to NSF/ANSI 58, 6-Stage Alkaline Remineralization Layered Filtration -...
GREAT-TASTING MINERAL WATER - A standard 5 stage RO system produces slightly acidic water...
For extremely contaminated water, you can buy a distiller for your home. It can make the purest drinking water.
However, this system is not feasible for anything other than drinking and cooking water. With distiller at your home, you can be sure that you are not drinking any harmful substance along with your water.
Most distillers are slower than the normal filters that are used frequently. It needs time to boil water, collect the steam and condense it again to make pure water.
With distillation, you can be sure that most of the harmful pathogens are killed automatically due to high temperatures. You can store this distilled water in airtight glass containers and use it when needed. Here are some suggestions.
Megahome Countertop Water Distiller
H2O Labs' model 100
Pure Water Mini-Classic CT 120v
Olizee 304 Stainless Steel Water Distiller
H2O labs model 200
To have a better idea, read 6 best water distillers.
On the contrary, if you are looking for a whole house water purification system to purify hard water, a water filtration system will work perfectly for you.
Water Purification by Filtration
Sale
LifeStraw Personal Water Filter for...
Removes bacteria & parasites: The microfiltration membrane removes 99.999999% of...
Removes microplastics: Removes the smallest microplastics found in the environment (down...
Purifying water through a good quality water filter depends entirely upon your needs. There are many different types of water filters that you can invest in without having to waste money on a huge whole house water filtration plant.
Broadly there are 4 different types of water filters that can make it to our list of best home water purification systems.
Under The Sink Water Filter or RO System
Reverse osmosis or RO systems are mostly installed under the sink. They can purify even the worst quality tap water and remove a number of harmful agents from water. But don't forget to compromise on these systems and always buy good quality Reverse Osmosis systems for your home.
They can make the water taste better and remove any bad smell from it as well. You can easily install them under your kitchen sink and then forget about having to deal with bad quality water. The only downside of this type of water filter is the high price.
However, when we take into account the efficiency of their water purification, these systems are worth the investment.
Countertop Water Filters
APEX MR-1050 Countertop Water Filter, 5...
Very easy to install 💧 No need to drill holes or hire a plumber for this water...
Better tasting water 💧 The five stages of this sink water filter effectively reduce the...
These are the most common types of water filters. You can place a system on your kitchen counter and get filtered water according to your requirements.
In this way, your filter won't be overused and will stay longer than the automated systems. When we talk about countertop water systems one name that pops up in our mind is Berkey. Berkey water filters have managed to earn a high place in this industry.
They have a wide range of high-quality water filters that vary in size from small 1 gallon ones to large ones with 16 gallons holding capacity.
Also, see Berkey Water Filters Review
Faucet Filters
Sale
Faucet Water Filter Stainless-Steel...
High quality food grade 304 stainless steel housing, Cracking-proof and no-leakage,...
The most advanced Activated Carbon Fiber (ACF) filtration technology,improve taste, and...
A very simple and convenient way of filtering water is to attach a filter to your faucet. These filters are easy to attach and remove and you can replace them without any extra effort.
These faucet filters can give you clean running water on demand and they are mostly very economical as well.
Water Filtering Pitchers
ZeroWater ZD-018 ZD018, 23 Cup Water...
Filtered Water Dispenser: The 23-cup 5-stage Water Filter Dispenser is great for office or...
Premium 5 Stage Filtration: Removes 99 percent of total dissolved solids (TDS) for the...
This is an easy option to filter water. All you have to do is to add water to your pitcher and here you have some fresh and clean drinking water.
It is a portable solution and is widely acclaimed by many people. However, some water filtering pitchers could be very expensive due to the high-quality filters used in making them. But in the end, it is worth the price if you are getting what you want.
Here are some of the best quality water filter systems.
iSpring RCC7AK 6-Stage Reverse Osmosis Drinking Water Filter System
APEC Water Systems RO-90 Ultimate Series Reverse Osmosis Drinking Water Filter System
Home Master TMAFC-ERP Artesian Undersink Reverse Osmosis Water Filter System
Aquagear Water Filter Pitcher
Invigorated Water FBA_COMINHKG056108 Deepa Restore Alkaline Pitcher Ionizer
New Wave Enviro 10 Stage Water Filter
Home Master TMJRF2 Counter Top Water Filtration System
Big Berkey Water Filter 2.5 Gallon System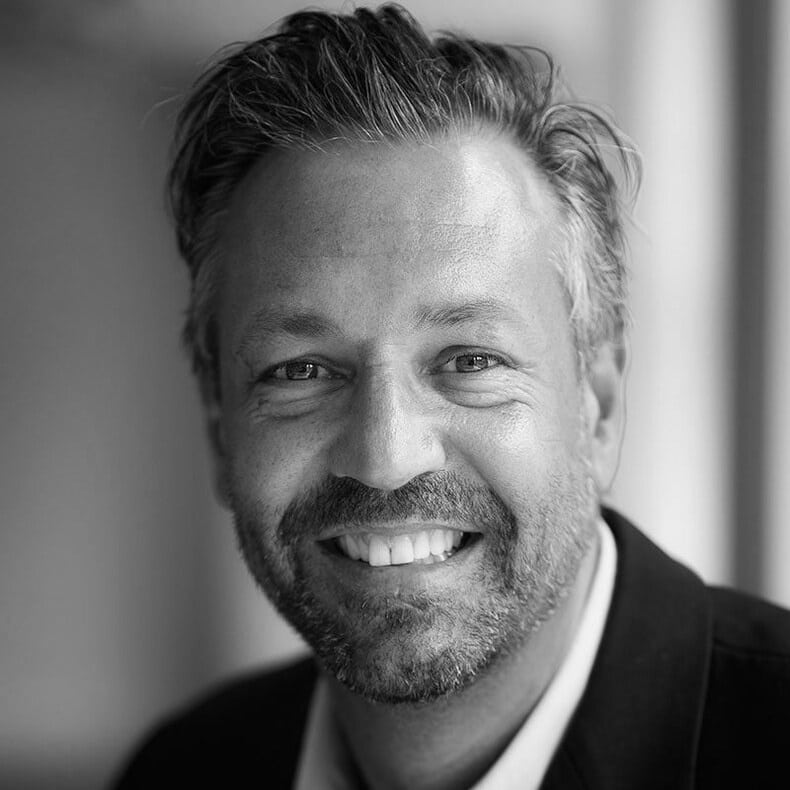 A curious business owner who rarely depends on online reviews & opinions. I only trust products & services that I've tried myself – and keep the records in my articles.
Last update on 2023-01-12 at 10:25 / Affiliate links / Images from Amazon Product Advertising API
Please note: CharlieTrotters.com is reader supported. This page may contain affiliate links. If you buy a product or service through such a link we earn a commission at no additional cost to you.